5 December 2022 - 9 December 2022 All Day
The World Science Forum is one of the most ambitious conference series worldwide. Every two years, scientist from all over the world, gather for the World Science Forum with focus on the social and economic relevance, influence and responsibilities of science. This years iteration of...
Categories: N/A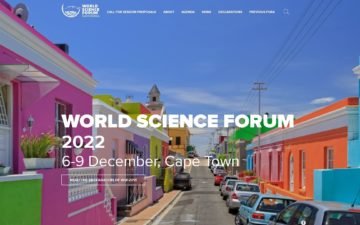 10 May 2022 - 12 May 2022 All Day
Belgian Young Academy, Brussels
Young Academies from all over Europe will meet in Brussels, Belgium, on 10-12 May 2022. The meeting, organised by the Belgian Young Academy, will continue discussions from last year's meeting including discussing best practices and areas of joint interest. The GYA will be represented by...
Categories: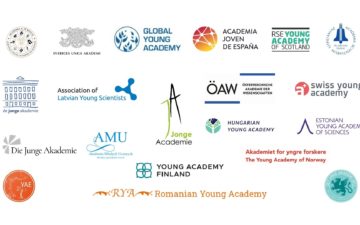 13 November 2021 All Day
Whenzou, Whenzou
The World Young Scientist Summit (WYSS) is an academic event held annually for young scientists around the world, and is jointly sponsored by the China Association for Science and Technology (CAST) and the People's Government of Zhejiang Province. GYA members were nominated to participate in...
Categories: N/A