24 October 2021 - 26 October 2021 All Day
Berlin, Berlin
The World Health Summit in Berlin is one of the world's most important strategic forums for global health and brings together leaders from politics, science, civil society, and the private sector to set the agenda for a healthier future. The World Health Summit 2021 will...
Categories: N/A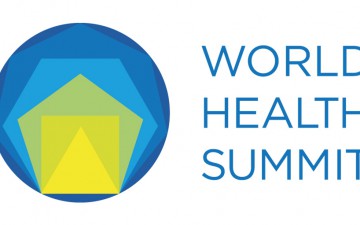 12 October 2018 - 16 October 2018 All Day
Kosmos, Berlin
Members from the GYA working group Global Health will attend the 10th World Health Summit from 14-16 October 2018 in Berlin, Germany. In addition, two GYA-nominated young medical scientists have been invited to take part in the Young Physician Leaders programme 2018, which takes place...
Categories: