27/06/2021 - 02/07/2021, All Day
Lindau (Lake Constance), Lindau (Bodensee),
At the 70th Lindau Nobel Laureate Meeting, postponed to 2021 due to the COVID-19 pandemic, excellent young scientists of all natural science disciplines will have the unique opportunity to m...
Categories: N/A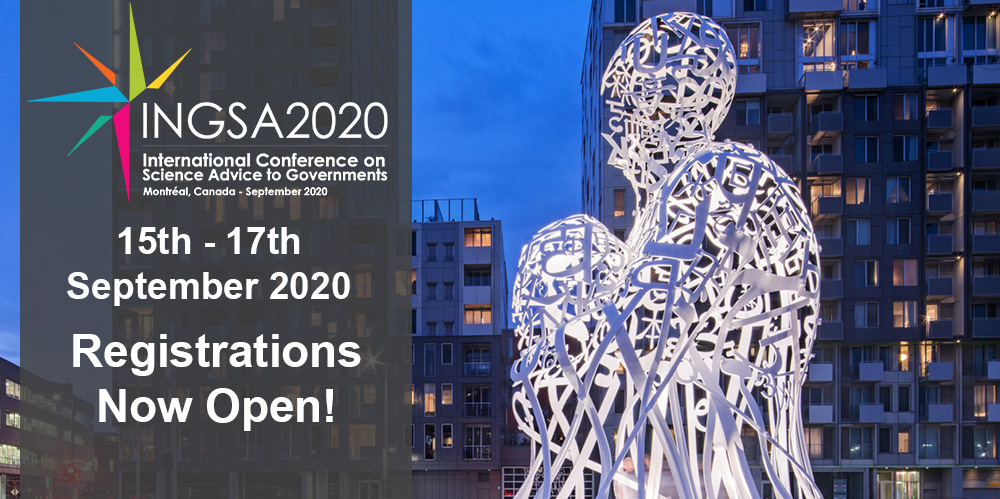 30/08/2021 - 02/09/2021, All Day
Palais des congrès de Montréal, Québec, Canada, Montréal, Québec
Originally scheduled from 15 to 17 September 2020, INGSA2021 has been rescheduled in light of the COVID-19 outbreak. Registration will commence in January 2021. Please see the conferen...

09/09/2021 - 11/09/2021, All Day
Wolfson College, Oxford,
The GYA At-Risk Scholars Initiative Research Leadership Workshop aims to preserve the research potential of outstanding early-career at-risk academic researchers by supporting their academic...