05/05/2021 - 07/05/2021, All Day
Helsinki, Helsinki,
Due to the global situation caused by the COVID-19 outbreak, the 2020 event described below has been postponed. Next ALLEA General Assembly will be hosted by the Council of Finnish Academies...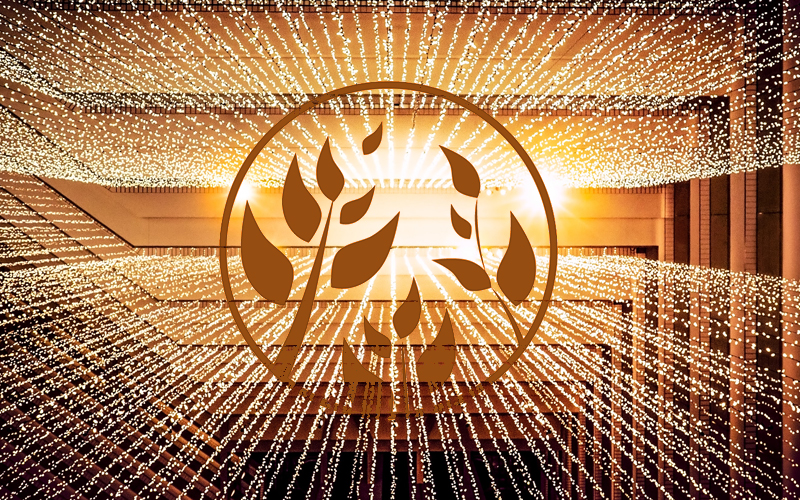 28/05/2021 - 04/06/2021, All Day
The 2021 GYA Annual General Meeting (AGM) and International Conference of Young Scientists will be held virtually, due to the ongoing uncertainties related to the COVID-19 pandemic. The v...

09/09/2021 - 11/09/2021, All Day
Wolfson College, Oxford,
The GYA At-Risk Scholars Initiative regretebly has come to the decision to cancel its second Interdisciplinary Research Leadership Workshop, planned from 10-12 September 2020, hosted by Wolf...