3 December 2021 All Day
This series of five free webinars is designed to help researchers in their respective regions learn more about predatory academic practices and minimise their risk of using them. The webinars will be hosted by the InterAcademy Partnership (IAP) with the Global Young Academy (GYA), the...
Categories: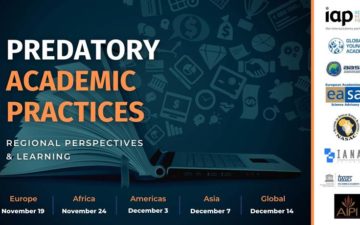 29 May 2018 - 30 May 2018 All Day
Mexico City, Mexico, Mexico City
Categories: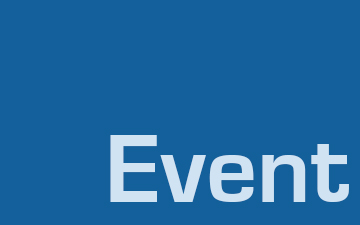 18 April 2018 - 20 April 2018 All Day
Naciones Unidas, Santiago, Chile, Santiago
The second meeting of the Forum of the Countries of Latin America and the Caribbean on Sustainable Development will take place in Santiago, from 18 to 20 April 2018. Prior to the meeting of the Forum, from 16 to 17 April, activities will be carried...
Categories: