7 July 2020 - 16 July 2020 All Day
New York City, New York City
The meeting of the high-level political forum on sustainable development in 2020 convened under the auspices of the Economic and Social Council, will be held from Tuesday, 7 July, to Thursday, 16 July 2020, including the three-day ministerial meeting of the forum from Tuesday, 14 July, to Thursday, 16 July 2020. The theme will be "Accelerated action and transformative pathways: realizing the decade of action and delivery for sustainable development ". In light of the ongoing COVID-19 pandemic and expected...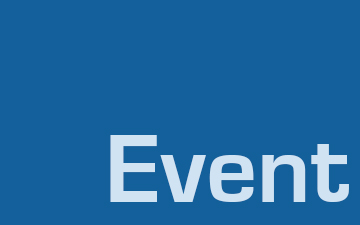 21 May 2018 - 25 May 2018 All Day
Academy of Science of South Africa, Pretoria, South Africa, Pretoria
The inaugural regional training workshop on science diplomacy, organised by the Academy of Science of South Africa (ASSAf), The World Academy of Sciences Regional Office for sub-Saharan Africa (TWAS-ROSSA) and the American Association for the Advancement of Science (AAAS), will be held in South Africa, from 21 to 25 May 2018. This training workshop is designed for young scientists (below the age of 40) living and working in sub-Saharan Africa and whose research and wider engagement has brought them into...