22 March 2021 1:00 pm - 2:30 pm
The Global Young Academy's 2021 International Conference of Young Scientists will take place online on the topic of "Trust in Science". This virtual satellite panel opens this year's focus on trust in science with a close look at climate science. In the past year, climate change continued its devastating course, even as global attention shifted to the COVID-19 crisis. This GYA event brings together renowned scientists and GYA members to address trust in climate science, starting from the particular points...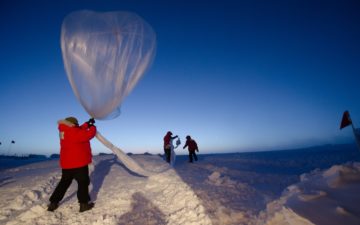 28 June 2018 - 1 July 2018 All Day
Leopoldina, Halle, Germany, Halle
SILBERSALZ is the first international science film festival of its kind, taking place from 28.06.18 until 01.07.2018 in Halle. As a combination of festival and conference, SILBERSALZ makes science accessible in a clear and vivid fashion while simultaneously serving as a platform for the exchange of ideas and mutual inspiration. The aim of SILBERSALZ is to provide the general public with access to scientific topics and to allow them to ask questions, thereby promoting a lively and active engagement with...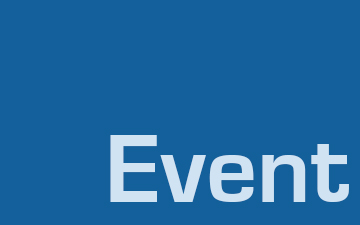 15 May 2013 - 18 May 2013 All Day
Leopoldina, Halle, Germany, Halle
The 2013 General Assembly took place from 15-18 May 2013 at the beautiful premises of the German National Academy of Sciences Leopoldina in Halle (Saale), Germany. The meeting brings together 78 GYA members from 37 countries, distinguished members of the GYA advisory board, and senior science ambassadors from around the world. The theme of the 2013 meeting is "Demography and Global Research".