Science Advice Resource Centre
Background
Science advice literature
Workshops, webinars, and interviews
Other resources on science advice
Background
The GYA Science Advice Resource Centre is a platform that provides basic information on Science Advice. This platform is intended to be an initial entry point for Early-Career Researchers into Scientific Advice matter. The content is managed by the GYA Science Advice Working Group and it involves
(1) peerreviewed
articles on the topic selected by the GYA members as a result of a writing contest;
(2) recordings of relevant webinars, workshops, and interviews;
(3) links to the related external resources. We expect that this serves as one of the first entry points of ECRs to essential science advice.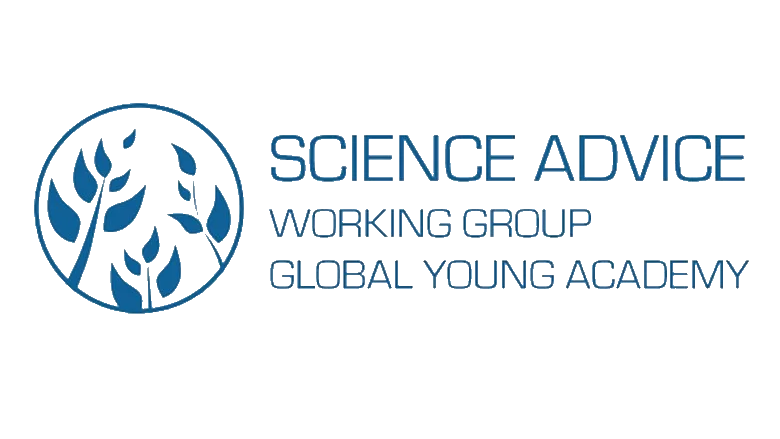 Science advice literature
Workshops, webinars, and interviews
Other resources on science advice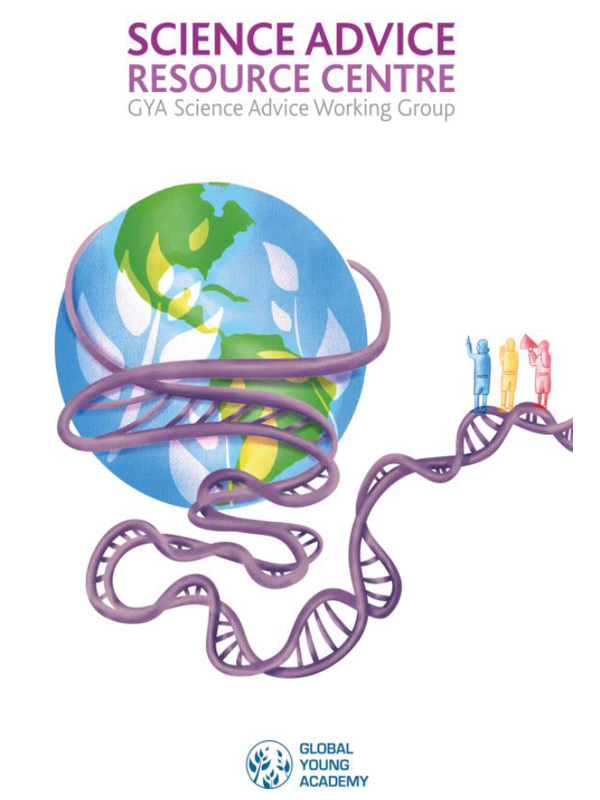 Explore the Science Advice Resource Center
Government Scientific Advice
Science should have a privileged position informing governments and decision-makers for policy development. In order to achieve a real impact, ECRs should have a basic understanding of the topic.  This resources category groups nine articles dealing with scientific advice to national, regional and international decision-makers.
Instead of focusing on leaders not following advice we must examine their advisors' approach.
Advisors would benefit from seeing their role as constantly evolving to better serve society.
Growth and development of the field require research into the learning process of advisors.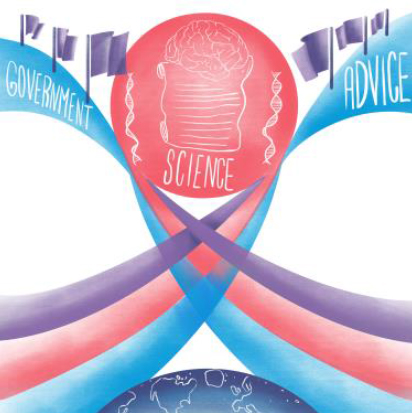 As experts in their respective fields, ECRs have a duty and an opportunity to help to inform science policy. This resources category groups ten articles dealing with the integration of science into policy and society.
There are few empirical studies about how scientists can influence policy and create impact, and yet, how-to literature on this topic abounds.
The one-size fits all model in much of this how-to literature privileges scientists with time, access, resources and confidence.
Researchers wishing to make policy impact may spend their time more wisely by reading less how-to articles, and instead clarifying, alongside with their universities, their purpose, goals and available/required resources.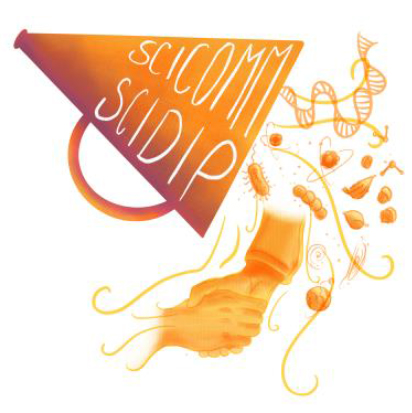 Science Diplomacy and Science Communication
Scientific inputs to national and international decision-makers and policymakers are crucial, as well as communicating science to the broader society. This resource category groups seven articles dealing with the interlinkage of scientific advice with science diplomacy or science communication.
It should be admitted that cognitive biases usually blamed to policymakers are also found in the scientific community.
There are three things to consider to establish an effective communication channel between scientists and policymaking: selective information to be shared, appropriate timing to act, engagement with real policy making is expected.
The message is scientists should put themselves in the policymakers' shoes and instead of sitting back and waiting for policymakers to change, they should also think how to adapt their strategy to approach them.