Vacancies
Join us as a GloSYS Project Researcher!
The GYA, currently located in Berlin until the end of this year and then moving to Halle, is looking for a GloSYS Project Researcher, at remuneration level E13.
See the full job advertisement  for requirements and application details.
GYA on "Municipal Solid Waste Management"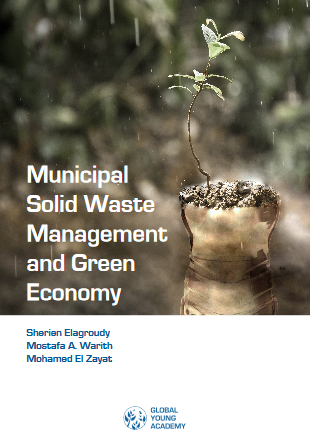 "Municipal Solid Waste Management and Green Economy" is a policy report drafted by experts in the field and synthesized by scientists who are members of the GYA. The project is global in scope, multi-layered, and inclusive. It considers issues that high, moderate, and low income countries face in seeking to address solid waste management and the green economy. Download publication >>
"Words of Wisdom" now available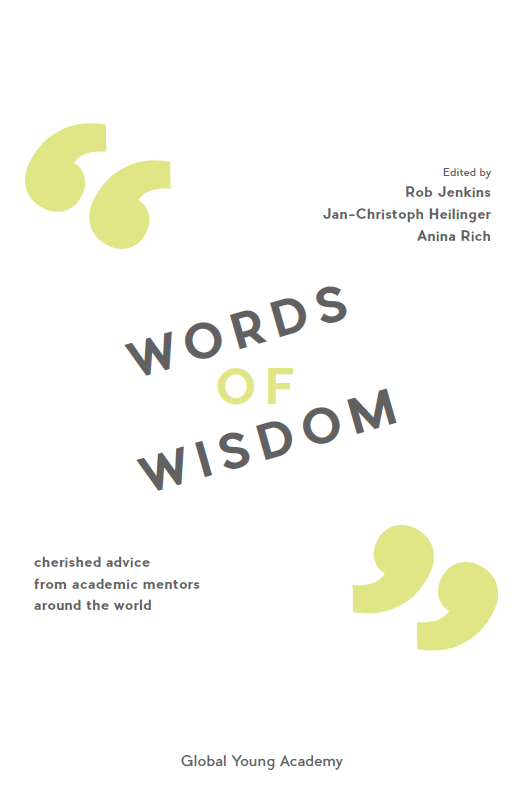 Words of Wisdom is a book by early-career researchers for early-career researchers. Edited by GYA members Rob Jenkins, Jan-Christoph Heilinger, and Anina Rich, the book contains advice of academic mentors to early-careeer scientists: "PhD students and postdoctoral researchers often receive from their supervisors words of wisdom that stay with them for the rest of their lives. Good advice at the right time can make a huge difference, especially in the early stages of a career." Download publication >>
GYA Connections
Featured Member
Alice Matimba received her PhD in Human Genetics in 2009 from the University of Cape Town and was affiliated with the African Institute of Biomedical Science and Technology and the University of Antwerp during her studies which focused on pharmacogenomics of African populations. She did her postdoctoral training at the Mayo Clinic, Minnesota, USA on...