Young Academies' Statement in Response to 'Plan S' on Open Access of Scientific Output
Publicly funded research output should neither be hidden behind paywalls nor be a 'pay-to-publish' game. This is one of the core tenets of the Position Statement titled 'Opportunities and Challenges for Implementing Plan S – The View of Young Academies', which is the result of discussions among several European young academies and the Global Young Academy.
According to the Statement, 'We consider Plan S as a bold step that has the potential to be a game-changer in making European science open and setting an example globally on how publicly funded research is published.'
From the start, the GYA and European young academies have been involved in the wide stakeholder consultations by Robert-Jan Smits, the Open Access Envoy of the European Commission, and cOAlition S.
The news item is available here.
You can download the Statement here.
Pre-INGSA conference workshop: Science advice in the spotlight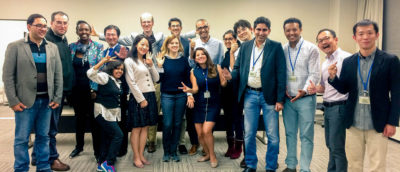 In partnership with the Young Academy of Japan, the GYA organised a science leadership workshop focusing on science advice capacity building for young scientists in Tokyo, Japan, on 5 November 2018. The workshop took place prior to the 3rd biennial conference on "Science Advice in a changing world", which was organised by the International Network for Government Science Advice (INGSA).
The workshop combined science leadership and science advice, thereby allowing participants to learn from two different but complementary topics. The day-long event included work on case studies as well as talk from and with experts.
APOS report released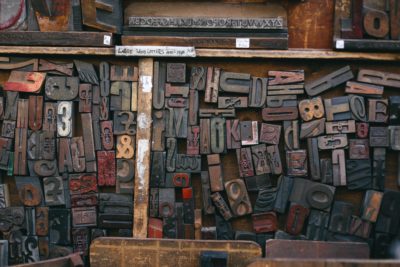 The Global Young Academy released a report on 29 October titled 'Publishing models, assessment, and open science'. The report is the outcome of a workshop that explored the links between scholarly publishing, research evaluation, and open science.
A key conclusion of the report is that a new global culture of dialogue and debate is necessary, and the research community should be in the driving seat of change.
The report is available as a .pdf here.