"Words of Wisdom" now available online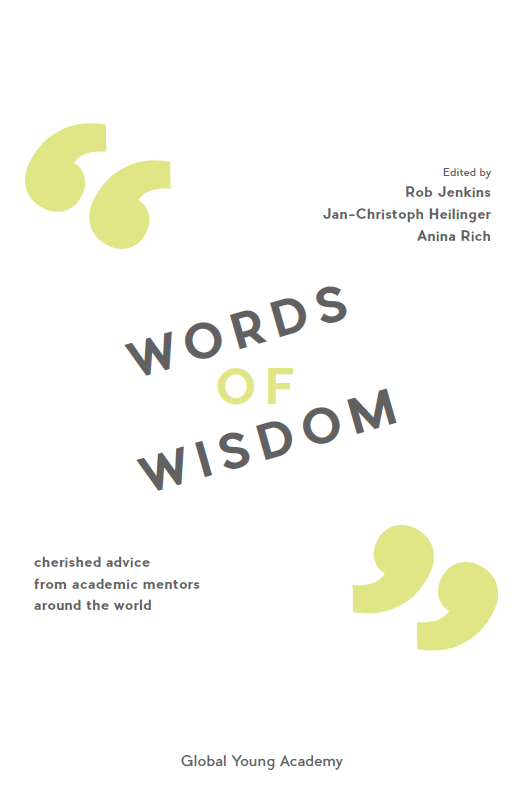 Words of Wisdom is a book by early-career researchers for early-career researchers. Edited by GYA members Rob Jenkins, Jan-Christoph Heilinger, and Anina Rich, the book contains advice of academic mentors to early-careeer scientists.
The GYA Year Review 2015 for download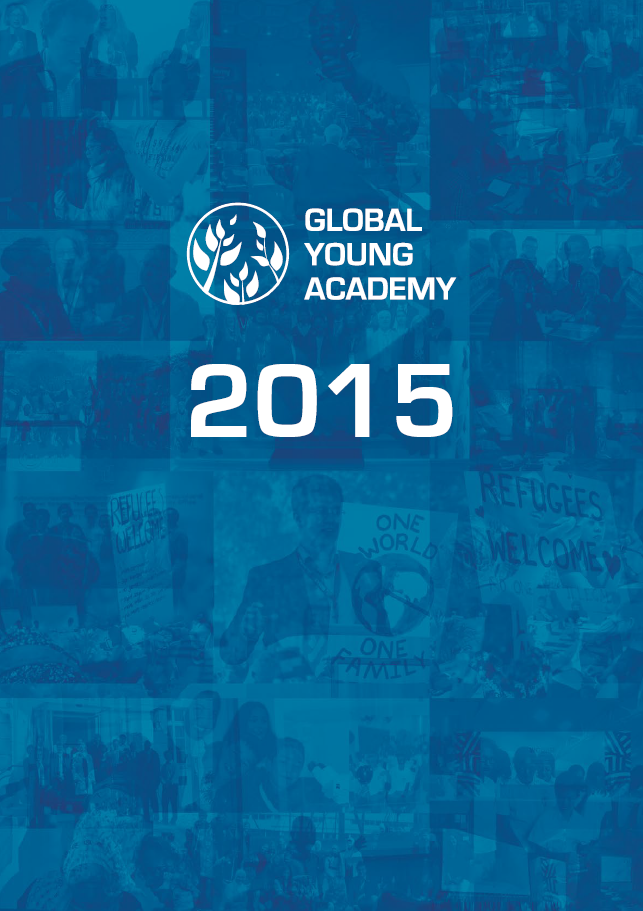 Our annual report is out now. Read the full story about our work and activities in 2015.
GYA Connections
Featured Member
Dr. Chan is a Reader at the Centre for Global Health Research at the University of Edinburgh, holding a PhD in international public health, a Bachelor and a Masters degree in social sciences. My research focuses on policy issues relating to health systems reform and non-communicable diseases (NCDs) in low- and middle-income countries (LMICs), and...