Young Academies' Statement in Response to 'Plan S' on Open Access of Scientific Output
Publicly funded research output should neither be hidden behind paywalls nor be a 'pay-to-publish' game. This is one of the core tenets of the Position Statement titled 'Opportunities and Challenges for Implementing Plan S – The View of Young Academies', which is the result of discussions among several European young academies and the Global Young Academy.
The joint Statement was released on 15 October 2018.
According to the Statement, 'We consider Plan S as a bold step that has the potential to be a game-changer in making European science open and setting an example globally on how publicly funded research is published.'
The news item is available here.
You can download the Statement here.
Latin American and Caribbean Open Science Forum (CILAC) opens next week!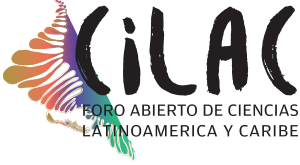 Members from the GYA working group on Do-it-yourself Biology will participate in the second CILAC Forum (Latin America and Caribbean Open Science Forum) in Panama in October 2018. The group will organise a panel session on the 'Do-it-yourself biology movement in Latin America as a driving force of innovation and entrepreneurship'.
The GYA and the Interacademy Partnership (IAP) will convene a diverse group of interdisciplinary young scientists from across the world to participate in the CILAC conference, and will also conduct a pre-conference Science Leadership training workshop on 20-21 October 2018.
More information is available at the CILAC event page.
GYA Annual General Meeting 2018 Report Online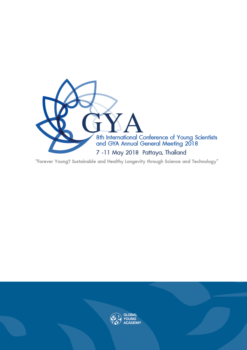 The Global Young Academy has published our report of the 8th International Conference of Young Scientists & GYA Annual General Meeting in Pattaya, Thailand titled 'Forever Young? Sustainable and healthy longevity through science and technology'.