GYA's new members announced!
Under the leadership of Maral Dadvar (Germany) the 46 members of the GYA Selection Committee have selected 43 new members to join the GYA in late April 2019 for a tenure of five years (full list available here).
The applications have been evaluated by at least four selection committee members in two rounds of reviews and thus scored based on GYA excellency criteria.
The entire GYA community extends a very warm welcome to our new members – we look forward to meeting you all at the AGM in April!
International Day of Women and Girls in Science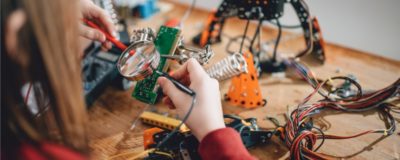 Photo © UNESCO
On International #WomenInScienceDay the GYA joins the world in celebrating the strides #WomenInScience have made over the years, while recognizing that more can be done.
The GYA is firmly committed to this cause, as exemplified by our Women in Science working group, which aims to have the voice of women scientists widely heard to reach policy and decision makers with the target of a better future for female scientists. Moreover, the group aims to raise broad awareness to the not-fully-exploited potential of female intellectualism.
In relation to #WomeninScienceDay, The 3rd International Women in Science without Borders Conference will take place 12-14 March 2019 in Egypt.
The conference will be preceded by a training programme on 'Science diplomacy and science advice' on 10-11 March 2019. See here for further details and on how to apply to participate.
GYA is well-liked!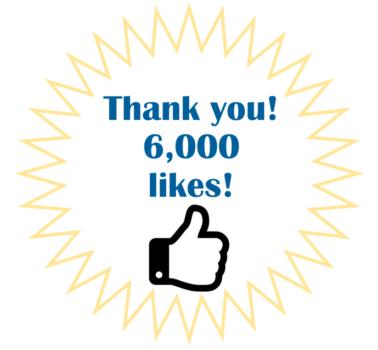 The GYA recently surpassed two social media milestones – 6,000 likes on Facebook, and 4,000 followers on Twitter!
We update our social media feeds daily, so if you are interested in keeping up with the activities of GYA members and alumni, as well as our strategic partners, this is the best way to do it. Hopefully you already follow us on these platforms, but if not, please take a moment to: