GYA releases report on global individual responsibility in refugee integration
As the number of displaced persons worldwide continues to rise, the integration of newcomers to host societies has become a major global challenge. A new GYA report aims to support and improve these newcomers' conditions through individual action and initiatives from civil society.
The report is an outcome of the international symposium 'Global Individual Responsibility: The Role of the Citizen in Refugee Integration', held at the Munich Center for Ethics at the University of Munich (Germany) from 25 to 27 April 2018.
The symposium was organized and convened by members of the Global Young Academy's Global Migration and Human Rights working group and was generously funded by the Fritz-Thyssen Foundation, with additional support from the Global Young Academy, the University of Melbourne (Australia) and Saint Mary's University (Canada).
The Conference Report is available here: LINK
APOS report released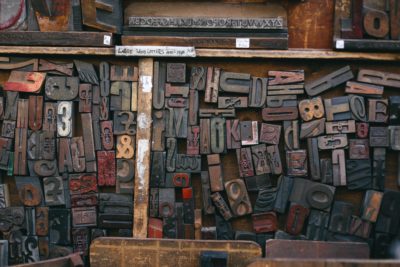 The Global Young Academy released a report on 29 October titled 'Publishing models, assessment, and open science'. The report is the outcome of a workshop that explored the links between scholarly publishing, research evaluation, and open science.
A key conclusion of the report is that a new global culture of dialogue and debate is necessary, and the research community should be in the driving seat of change.
The report is available as a .pdf here.
Seasons' Greetings from the GYA!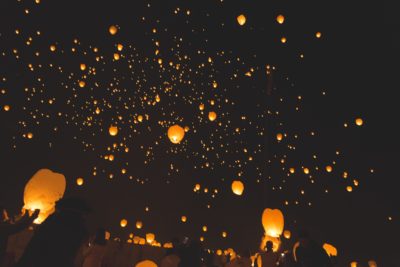 The entire GYA extends our warmest wishes to you and yours for a joyous holiday season, and a peaceful and prosperous 2019.