Country of Residence
France
Discipline(s)
Earth and Environmental sciences
Find out more
Research Interests
Keywords: Human-nature connections, social-ecological systems, climate change, mountain ecosystems.
Transition to sustainability requires multiple changes at all levels of society. The urgency of the complex problems that we face in the Anthropocene requires problem-oriented science to transition to fair and sustainable societies.
Sustainability sciences illuminate various paths towards that future. My aim is to contribute to identify and answer questions that are relevant to our society for this transition.
I blog on: www.lucesdemontana.org (en español).
Topics to speak on:
Ecosystem services, climate change, social-ecological systems, mountain environments
Biography
Ignacio is Laureate of the Make Our Planet Great Again (MOPGA) Research Program at CNRS, based at the Laboratoire d'écologie alpine, Université Grenoble Alps, France. His research focuses on human-nature interactions, nature-based adaptation to climate change and transformative adaptation. He has specialized in socio-ecological systems in mountain areas. He is interested in transdisciplinary science and its impact towards policy relevant targets such as the Sustainable Development Goals (SDGs). Ignacio is Lead Author of the Intergovernmental Platform on Biodiversity and Ecosystem Services (IPBES), member of the Global Young Academy (GYA) and founding member of the Spanish Young Academy. In addition, Ignacio is part of the protected areas commission of the United Nations International Union for Conservation of Nature (IUCN). He has published more than 45 scientific articles in academic journals, as well as several books and informative articles. He received the PhD Award at the Universidad Autónoma de Madrid in 2013 for his PhD on a social-ecological approach in protected areas.
Awards
Extraordinary doctorate award from the Autonomous University of Madrid
Activities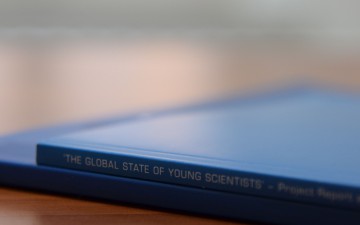 Strategic Projects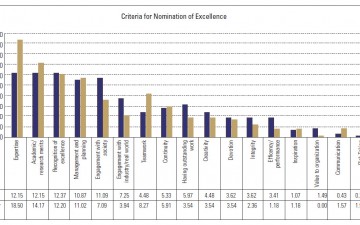 Working Groups