Country of Residence
Canada
Discipline(s)
History
GYA Roles
2017/2018 Executive Committee
2016/2017 Executive Committee

Institution
Saint Mary's University
Department of History
Research Interests
History
Biography
Dr S. Karly Kehoe is the Canada Research Chair in Atlantic Canada Communities at Saint Mary's University in Nova Scotia, Canada. She has held previous positions in Scotland at Glasgow Caledonian University and at the University of the Highlands and Islands. She has been a research fellow at the University of Guelph and Yale University, sits on the editorial board of the Scottish Historical Review and served as co-chair of the Royal Society of Edinburgh's Young Academy of Scotland from 2014-2016. In 2016 she was elected to the executive committee of the GYA. Her research interests include religion, national identity and migration in the Scottish and Irish contexts, and the links between the Scottish Highlands and Islands and plantation slavery in the Caribbean.
Activities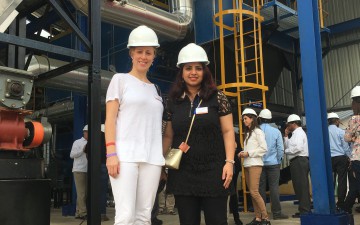 Partner Projects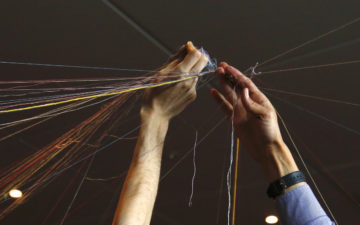 Strategic Projects
Forum Topics Started
Oh, bother! No topics were found here.