Country of Residence
Nepal
Discipline(s)
Global health and infectious diseases, Clinical research
Medicine and health
Institution
London School of Hygiene & Tropical Medicine-UK/TMGH-Nagasaki
Clinical Research Department (LSHTM)/ Department of Global Health (Nagasaki, Japan)
Research Interests
Global Health, Infectious Diseases (vaccine-preventable & emerging infections), Tropical Medicine, Diagnostics, Vaccines, Child Health, Urban Health, Health Systems and Policy, Clinical Trials
Topics to speak on:
Infectious Diseases (vaccine-preventable & re/emerging infections), Diagnostics, Child Health, Urban Health, Health Systems and Policy, Clinical Research, Global Burden of Diseases, Disease Surveillance), global health
Biography
Dr. Bhattarai has research interests in infectious diseases, particularly vaccine-preventable & re/emerging infections, rapid diagnostics, maternal-child health, urban health, and health systems in general. He is the Founder executive chairman and Lead investigator at Global Health Research & Medical Interventions for Development (GLOHMED), a Kathmandu based non-profit non-government organization that implements global health and clinical research in Nepal with advisory support from global institutions.
Suraj has provided technical advisory and consultancy support to bilateral and multilateral development programs in Nepal, such as GIZ's health project, USAID's health project. Additionally, he has (co)led funded research projects in pediatric antibiotic stewardship, COVID-19 preparedness and response, climate-sensitive diseases, mortality surveillance. During 2016/17, he worked as a clinical research fellow at Patan Hospital (Kathmandu) getting involved in pediatric infections and vaccine studies sponsored by Oxford University (OVG).
Suraj is an IAP YPL alumni steering committee member and a founding executive member of the National Young Academy of Nepal. He has participated in Lindau Nobel Laureates Meeting. He has served several high level scientific and steering committees within Inter-academy Partnership, UK Academy of Medical Sciences, International Science Council, International Society of Urban Health, CUGH and so on. Suraj has been contributing to the NIHR Global Health Award committees since 2019. He is a member of the European Society for Pediatric Infectious Disease (ESPID) and works closely with its scientific committee and the official journal i.e. PID Journal. For this work, he received ESPID Distinguished Award for Communication in 2020. He has published 40+ original research articles and global reports.
Dr. Bhattarai obtained medical degree from BP Koirala Institute of Health Sciences, Nepal, master's degree in Tropical Medicine and International Health from the London School of Hygiene & Tropical Medicine (LSHTM, UK); and currently pursues PhD in Global health jointly from the University of London (LSHTM) and Nagasaki University (TMGH). His academic research focus is point-of-care interventions/diagnostics for the management of childhood respiratory infections in low-resource settings.
Twitter: @DrBhattaraiS
Activities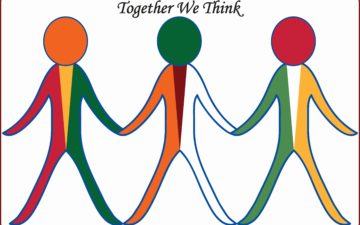 Working Groups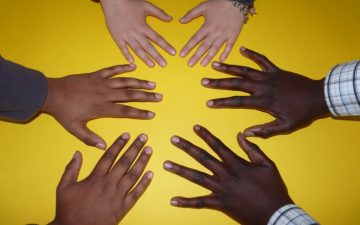 Working Groups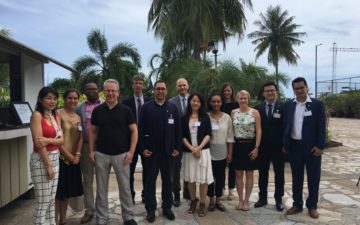 Working Groups