Country of Residence
Nepal
Discipline(s)
International Health & Tropical Medicine
Medicine and health
Institution
London School of Hygiene & Tropical Medicine-UK/TMGH-Nagasaki
Clinical Research Department (LSHTM)/ Department of Global Health (Nagasaki, Japan)
Research Interests
Tropical Medicine, Infectious Diseases (vaccine-preventable & Emerging infections), Diagnostics, Vaccines, Child Health, Urban Health, Health Systems and Policy, Clinical Trials
Topics to speak on:
Tropical Medicine, Infectious Diseases (vaccine-preventable & re/emerging infections), Diagnostics, Child Health, Urban Health, Health Systems and Policy, Clinical Research, Global Burden of Diseases, Disease Surveillance
Biography
Dr. Bhattarai has research interests in Global Health and Tropical Medicine, particularly infectious diseases (vaccine-preventable & re/emerging infections), diagnostics, clinical trials, child health, urban health, and health systems-policy in general. Recently, he contributed to a WHO report on urban health research priorities, as a Southeast asia regional coordinator and an Expert advisory council member of the International Society of Urban Health (ISUH). In Nepal, he has worked as a Technical Adviser for GIZ GmbH's health projects and advised bilateral/multilateral development programs. He has led research in pediatric antibiotic stewardship, COVID-19 ethics, pandemic preparedness-response, social determinants of health, and climate-sensitive diseases (dengue, malaria, VL, Zika, chikungunya, cholera, SARI) in Nepal. He also co-led a BMGF-funded research project 'Mortality surveillance using minimally invasive tissue sampling technique-DeCODE MAUN project'. Previously, he worked as a Clinical research fellow at Patan Hospital (Kathmandu) getting involved in pediatric infectious disease and vaccine studies sponsored by Oxford University (OVG).
Suraj is an IAP YPL Alumni steering committee member; participated in Young Physician Leaders Program in 2016 and a series of leadership training afterward. As an offshoot of that program, under his initiative, Nepal Academy of Science & Technology (NAST) coordinated national-level research training workshops for early-career scientists in in 2017. With an utmost passion for International health, he has served several scientific/steering committees such as 'Health in All Policies and 'Urban Health' within IAP; 'Urban health and Wellbeing Program' of the International Science Council (ISC); GCRF workshops hosted by the UK Academy of Medical Sciences; USAID's STAR project; CUGH's 'Workforce Capacity Building Sub-committee; NIHR Global Health Award committees, and more. He is a member of the European Society for Pediatric Infectious Disease (ESPID) and works closely with its scientific committee and the official journal- PIDJ. He received ESPID Distinguished Award for Communication in 2020. He has published 40+ original research articles and global reports.
Dr. Bhattarai obtained medical degree from BP Koirala Institute of Health Sciences, Nepal with support from the Golden Jubilee Scholarship Scheme of the Embassy of India; master's degree in Tropical Medicine and International Health from the London School of Hygiene & Tropical Medicine (LSHTM, UK); and pursues PhD in Global health jointly from the University of London (LSHTM) and Nagasaki University (TMGH), with a research focus on point-of-care interventions/diagnostics for the management of childhood infectious diseases in low-resource settings.
Passionate about undertaking leadership roles in health, he utilizes the platform given by the Global Young Academy to raise a strong voice for science advocacy and capacity strengthening of young scientists globally. He is coordinating 'Trust in Medical Science' project within the Global Health Working Group of the GYA.
Twitter: @DrBhattaraiS
Activities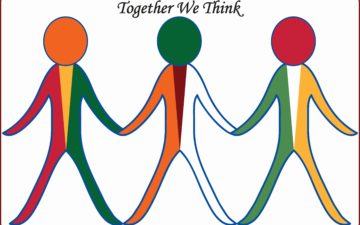 Working Groups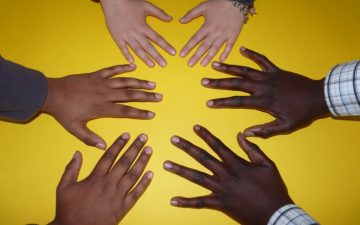 Working Groups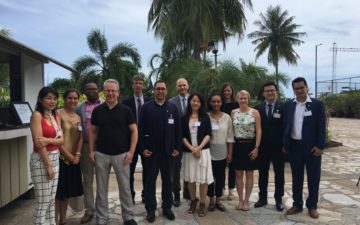 Working Groups