Institution
University of Twente & Leiden University

Biography
Hans Hilgenkamp (1967) received his M.Sc. and Ph.D in Applied Physics from the University of Twente in 1991 and 1995, respectively. After that he did a post-doctoral work at the IBM Zurich Research Lab, Ruschlikon, Switzerland, on new transistor-like devices and on high Tc superconductivity. This was followed by a second post-doc assignment at the Center for Electronic Correlations and Magnetism at the University of Augsburg, Germany, were he conducted research on complex oxide thin films and on grain boundaries in high temperature superconductors. In 2000 he returned to the Netherlands and since 2005 he is a full professor on Interfaces and Correlated Electron systems. Since 2007 he is also a visiting professor at the National University of Singapore and since 2009 also a part-time professor in Experimental Physics at Leiden University. From 2005 till 2010 he was a (board) member of the The Young Academy of The Netherlands, with a prime focus on science policy issues.His current research interest are centered around materials with unconventional electronic properties, from basic properties to their use in applications such as energy-devices and sensors.
Activities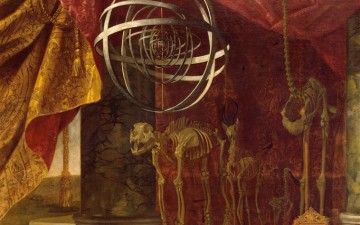 Working Groups
Forum Topics Started
Oh, bother! No topics were found here.