Country of Residence
Bangladesh
Discipline(s)
Distributed Computing, Human Computer Interaction
Technology (including Information Technology), Computer science
Find out more
Institution
North South University
Department of Electrical and Computer Engineering
Block B,
Bashudahara,
Dhaka 1229
Bangladesh
Research Interests
Computer Science: Human Centered Computing, Pervasive Computing, Mobile Computing and Sensor Systems, Social Justice, Feminist HCI.
Topics to speak on:
social justice, women in science, STEM, Open science, Open conference, Ethics in AI, Youth and technology, Privacy in developing region.
Words of Wisdom
Love can change many things.
এই দিন দিন নয় আরও দিন আছে ...
Awards
-Grace Hopper Conference for Women in Computing, Faculty Scholar, 2019
-Fellowship, XXIV South Asian Feminist Capacity Building Course on Gender, Sustainable Livelihoods, Human Rights and Peace, 2019 (to be held in September, 2019)
-ACM SIGCHI Development Grant, 2019, 2018
-Best Paper Award Conference on Human Factors in Computing Systems(CHI, 2019)
-IAPP Distinguished Privacy Award, (SOUPS, 2018)
-New Investigators Award (Grace Hopper Celebration for Women in Computing, 2009, 2013)
Activities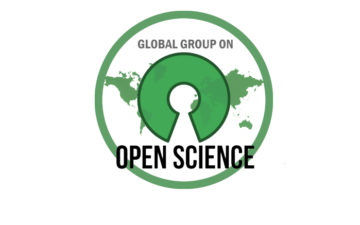 Partner Projects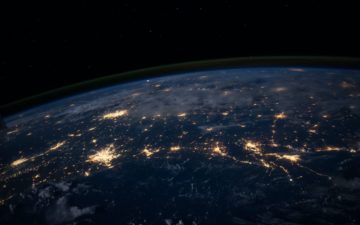 Incubators
Events
Events I'm Attending
No Events