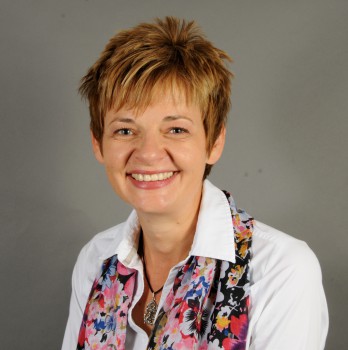 We are proud to announce Prof. Maria Ivanova as new member of the Advisory Board of the Global Young Academy (GYA) as of 2016.
Maria Ivanova is Associate Professor of Global Governance and Director of the Center for Governance and Sustainability at the John W. McCormack Graduate School of Policy & Global Studies, University of Massachusetts Boston. She received her PhD in International Environmental Policy from Yale University in 2006 and been involved in a variety of research projects and publications since, including in the fields of global governance, climate change and the UN Sustainable Development Goals.
Presently, she studies the implementation and effectiveness of international agreements and has a particular interest in East Africa. She is a member of the Scientific Advisory Board of the UN Secretary-General and a Board member of the UN University Institute for the Advanced Study of Sustainability (UNU-IAS). In 2015, she was awarded an Andrew Carnegie fellowship.
The GYA is honored to welcome Prof. Ivanova as a Board member and is greatly looking forward to the cooperation.