5 October 2019 - 8 October 2019 10:00 am - 1:30 pm
International Conference Center, Kyoto, Japan, Kyoto
The Science and Technology in Society (STS) forum aims to provide a new mechanism for open discussions on an informal basis, and to build a human network that would, in time, resolve the new types of problems stemming from the application of science and technology....
Categories: N/A
6 July 2019 All Day
Hilton Cambridge City Centre, Cambridge
The ASEAN ERC is a platform aiming to stimulate greater sharing of research ideas, and allowing for a strategic interdisciplinary approach to these research ideas that address the needs of the ASEAN region. The conference is organised through strong collaboration with the Young Scientists Network-Academy...
Categories: N/A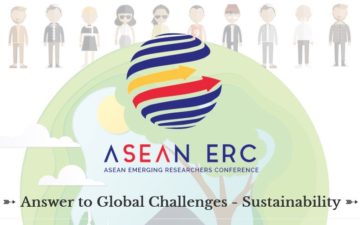 5 September 2018 - 7 September 2018 All Day
Laxenburg, Austria, Laxenburg
The 2018 Evidence and Policy Summer School in Laxenburg, Austria is organised by the International Institute for Applied Systems Analysis (IIASA) and the Joint Research Centre (JRC), in collaboration with the International Network for Government Science Advice (INGSA) and the Global Young Academy (GYA). The...
Categories: