5 September 2018 - 7 September 2018 All Day
Laxenburg, Austria, Laxenburg
The 2018 Evidence and Policy Summer School in Laxenburg, Austria is organised by the International Institute for Applied Systems Analysis (IIASA) and the Joint Research Centre (JRC), in collaboration with the International Network for Government Science Advice (INGSA) and the Global Young Academy (GYA). The...
Categories: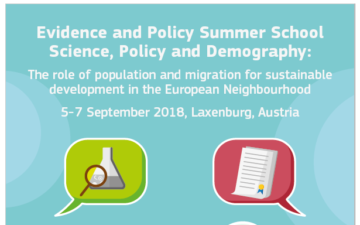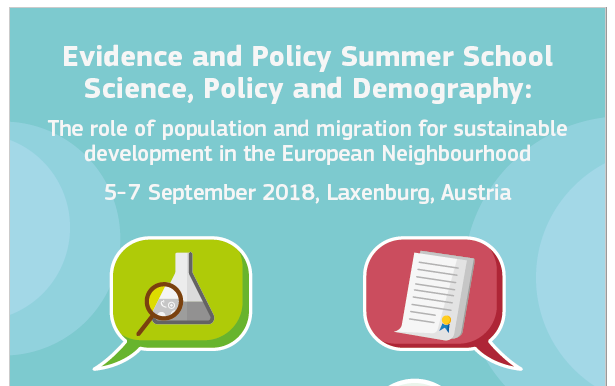 21 May 2018 - 25 May 2018 All Day
Academy of Science of South Africa, Pretoria, South Africa, Pretoria
The inaugural regional training workshop on science diplomacy, organised by the Academy of Science of South Africa (ASSAf), The World Academy of Sciences Regional Office for sub-Saharan Africa (TWAS-ROSSA) and the American Association for the Advancement of Science (AAAS), will be held in South Africa,...