The communication event with the title "Harnessing Modern Agricultural Biotechnology for Africa's Economic Development" took place in Addis Ababa, Ethiopia, from 21 to 22 April. It was organised by the Network of African Science Academies (NASAC) and featured a review of the booklet Climate Change Adaptions and Resilience in Africa, a publication that communicates scientific data on facts and resilience regarding climate change in Africa to policy makers and local stakeholders.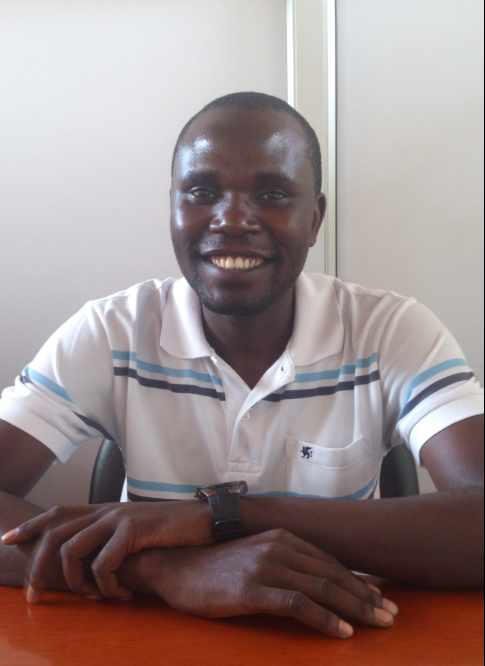 At the heart of the conference was a round table discussion, uniting scientists and policy makers from all over Africa. Next to the presentation and review of the policy maker's booklet, the event included a value-add of modern agricultural bio-technology as a basis for political goodwill. In an open forum, participants could exchange perspectives on sustainability and economic development in Africa and discuss the challenges of climate change. Several personal contacts, networks and collaborations between the South, West and Eastern Africa science academies and policy makers were established, harmonising especially on controversial issues like the use of genetically modified organisms (GMOs).
Godfrey Omulo, Masters in Agricultural Engineering (Makerere University, Uganda) took part in the event as science representative elected by the GYA. The expert on sustainable agricultural technology in Africa emphasised the importance of modern technology for sustainable development and highlighted science diplomacy as an important factor for sustainable development.
The foundations, Omulo is sure, are now laid. He feels optimistic that the booklet will be able create a greater public awareness. "It was a very good meeting and we could come up with really good recommendations on how to use agricultural technology in various African countries", he says. The recommendations booklet is a first important step in this process and an example of science diplomacy itself. In order to successfully communicate scientific evidence to the local policy makers "much publicity and communication has to be done", Omulo emphasises.
---
The publication with recommendations to policymakers by the Network of African Science Academies (NASAC) is also available for download: