Recent
Fresh Eyes on the Refugee Crisis: an Interdisciplinary Approach
From 10-11 December 2015 the Dutch Young Academy, the Royal Netherlands Academy of Arts and Sciences, and the Global Young Academy hosted a two-day workshop of 20 academic experts and practitioners addressing various aspects of the current refugee crisisin Amsterdam. The aim was to develop a vision document for policy makers based on the latest evidence.
2nd Worldwide Meeting of Young Academies
From 16–18 November 2015 the Global Young Academy (GYA) and Young Academy of Sweden (YAS) co-organised the 2nd Worldwide meeting of Young Academies at the Royal Swedish Academy of Sciences in Stockholm, Sweden. The international event brought together excellent young scientists representing National Young Academies from all over the world.
Report "GYA – The First Five Years" available for download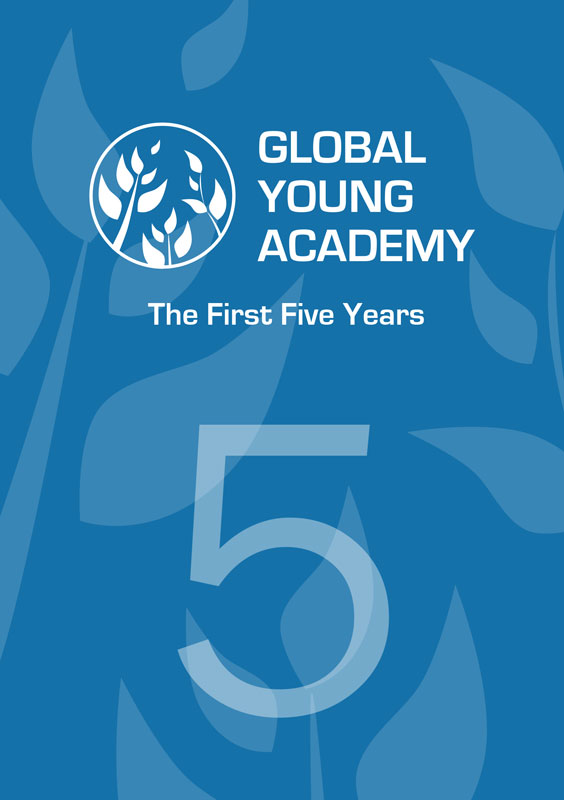 This year the Global Young Academy celebrates its fifth anniversary. Have a look at a new report about our journey so far and our goals for the future.
GYA Connections
Featured Member
Dr. Numpon Mahayotsanun is currently doing research and teaching at Department of Mechanical Engineering, Faculty of Engineering, Khon Kaen University, Thailand. His research interests are in the fields of tribology in manufacturing, surface engineering, metal forming, and micro-manufacturing. His research experiences involve machine design, sensor design, forming processes, finite element analysis, microstructure technology, composite materials,...