This week: AGM 2016
GYA conference and AGM 2016
The 6th International Conference of Young Scientists and GYA Annual General Meeting 2016 take place this week at TU Eindhoven, Eindhoven, The Netherlands. This year's theme is 'Bridging Worlds Through Science'.
The GYA Year Review 2015 for download
Our annual report is out now. Read the full story about our work and activities in 2015.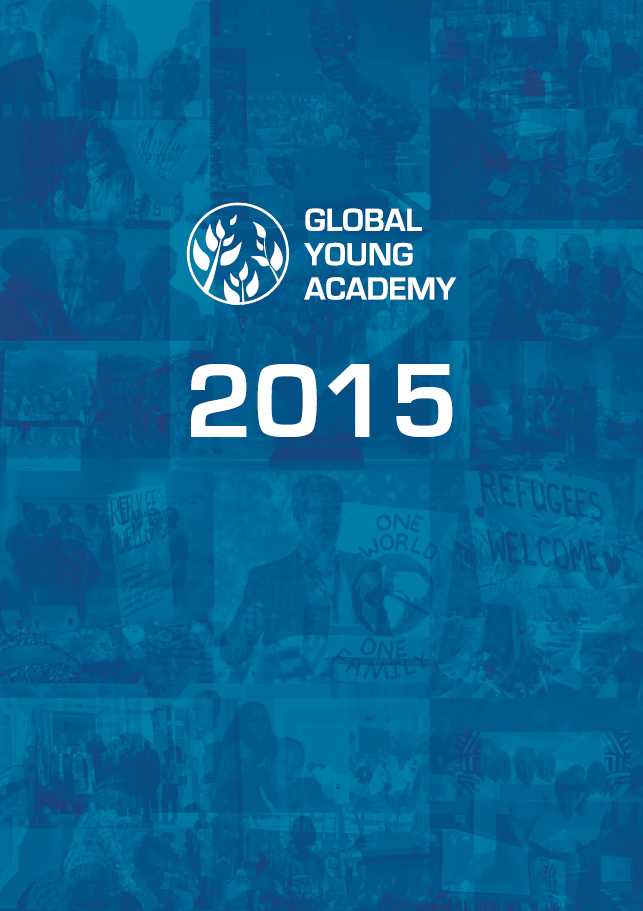 Call for New Members 2016 is now open
The 2016 call for new members to join the Global Young Academy in 2017 is now open. Applications are sought from young, independent scholars who combine the highest level of research excellence with a demonstrated passion for delivering impact.
See the full call for more details >>
GYA Connections
Featured Member
Bettina Speckmann is a professor at the department of mathematics and computer science of the Eindhoven University of Technology (the Netherlands). She received her diploma degree in mathematics from WWU Münster (Germany) in 1996 and her PhD in computer science from the University of British Columbia (Canada) in 2001. She spent two years as a...