Call for new members 2016
Apply now!
The 2016 call for new members to join the Global Young Academy in 2017 is now open. Applications are sought from young, independent scholars who combine the highest level of research excellence with a demonstrated passion for delivering impact.
See the full call for more details >>
GYA looking for a Project Officer (50 %)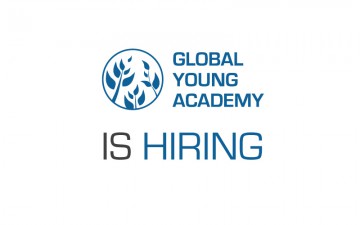 The Global Young Academy (GYA), the Berlin-Brandenburg Academy of Sciences and Humanities (BBAW) and the German National Academy of Sciences Leopoldina are looking for a Project Officer (EG 13, maternity cover/Mutterschutzvertretung) in Berlin, Germany. Deadline for applications: 3 July 2016.
"Worlds of Wisdom" now available online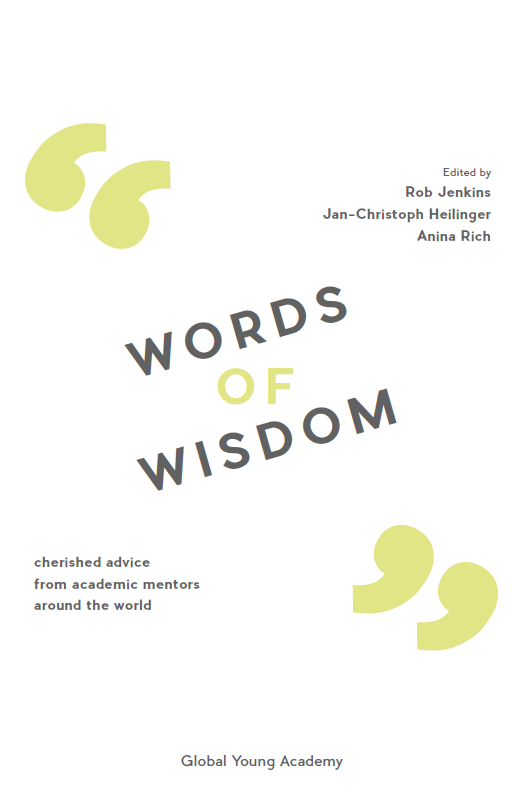 Words of Wisdom is a book by early-career researchers for early-career researchers. Edited by GYA members Rob Jenkins, Jan-Christoph Heilinger, and Anina Rich, the book contains advice of academic mentors to early-careeer scientists.
GYA Connections
Featured Member
Dr. Nova Ahmed is an Associate Professor at North South University. She has completed her PhD from Georgia Institute of Technology in 2010 and has come back to Bangladesh to serve her country. She has deep interest in working with distributed sensing systems with unreliable sensors while her passion has driver her to work on...