Recent
2nd Worldwide Meeting of Young Academies
From 16–18 November 2015 the Global Young Academy (GYA) and Young Academy of Sweden (YAS) co-organised the 2nd Worldwide meeting of Young Academies at the Royal Swedish Academy of Sciences in Stockholm, Sweden. The international event brought together excellent young scientists representing National Young Academies from all over the world.
GYA participated at World Science Forum 2015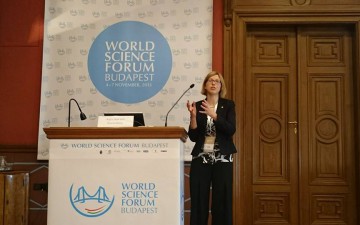 The GYA co-organised an interactive session that resulted in pitches how to link global challenges to career opportunities for young scientists and policy recommendations that will empower young scientists to impact the Sustainable Development Goals.
Report "GYA – The First Five Years" available for download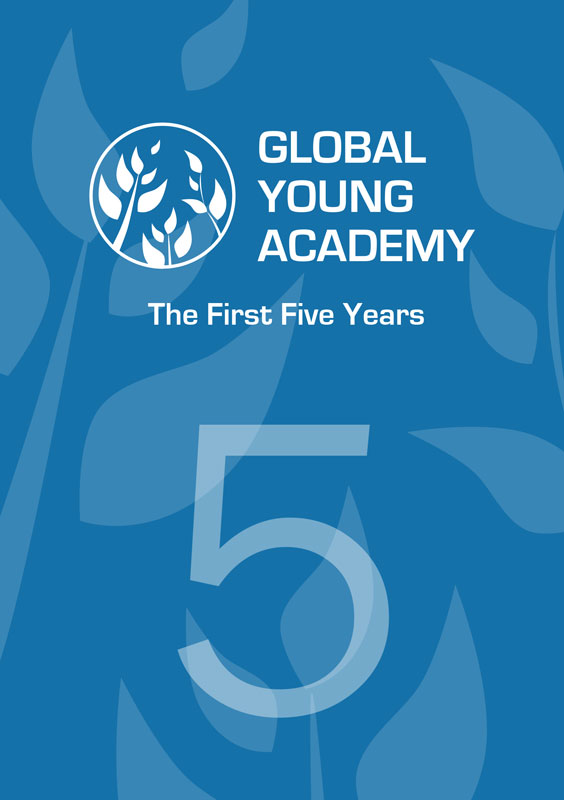 This year the Global Young Academy celebrates its fifth anniversary. Have a look at a new report about our journey so far and our goals for the future.
GYA Connections
Featured Member
Eva Alisic is a research fellow at Monash Injury Research Institute, with a background in Human Resource Management and Psychology. Her main area of interest is mental health after potentially traumatic events such as disaster, the sudden loss of a loved one, serious car crashes, and violence. She focuses in particular on how parents and...