Upcoming: AGM 2016
The preliminary program is now available online.
The 6th International Conference of Young Scientists and GYA Annual General Meeting 2016 is upcoming on 25-29 May 2016 at TU Eindhoven, Eindhoven, The Netherlands. This year's theme is 'Bridging Worlds Through Science'.
The GYA Year Review 2015 for download
Our annual report is out now. Read the full story about our work and activities in 2015.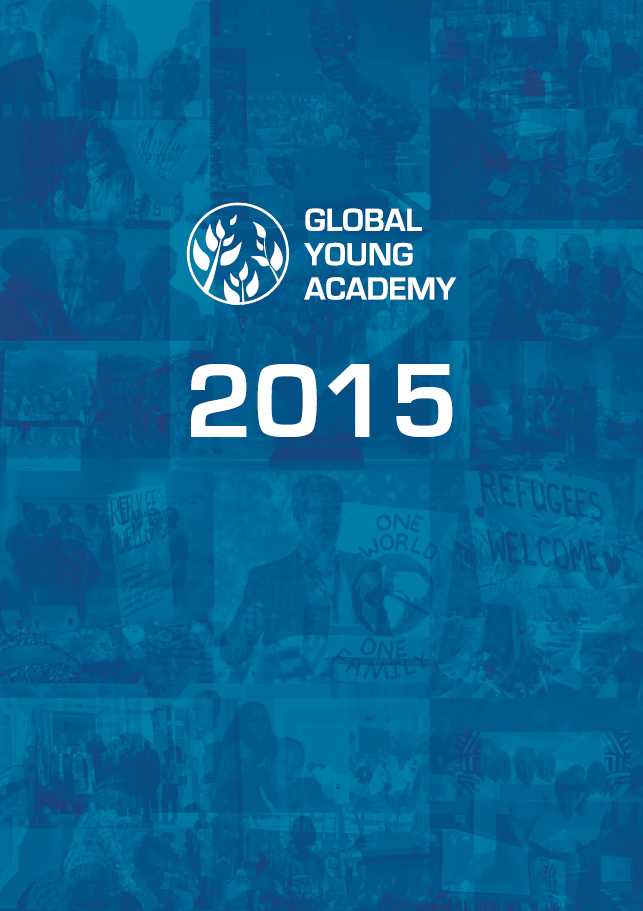 Workshop outcomes of "Fresh Eyes on the Refugee Crisis" published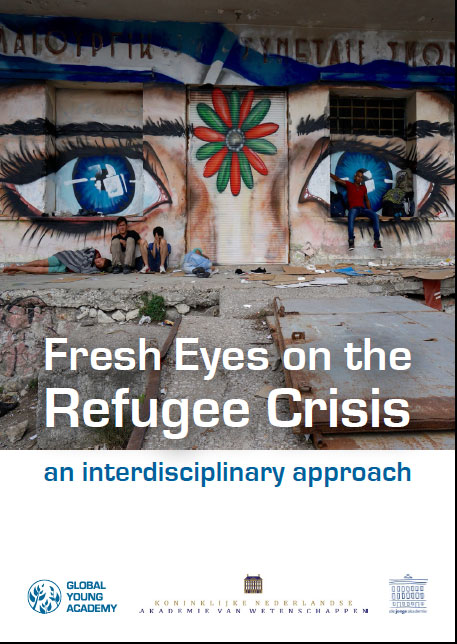 The Global Young Academy (GYA) identified integration as a priority for urgent attention in the current refugee situation. More recommendations can be found in the outcomes of the co-organized workshop "Fresh Eyes on the Refugee Crisis", that have just been published.
GYA Connections
Featured Member
Joachim Allgaier is a sociologist and media and communications researcher. He is a senior scientist at the Institute of Science, Technology and Society Studies of the Alpen-Adria-Universität in Klagenfurt, Austria. Previously he was honorary fellow at the School of Journalism and Mass Communication at the University of Wisconsin-Madison, USA, a visiting researcher at the Department...