Country of Residence
Spain
Discipline(s)
Water Resources
Earth and Environmental sciences
Institution
Universidad Complutense de Madrid, Geodynamics, Spain

Research Interests
Water Resources
Biography
Pedro Martínez-Santos obtained his Bachelor of Civil Engineering (Hon) and Master of Technology Management degrees from The University of New South Wales (Sydney, Australia). He completed PhD in Hydrogeology at the Universidad Complutense de Madrid, Spain, where he attained a tenured professorship in 2012 after having held a lecturing post for several years. Since 2011, he is the Technical Director of Geologues Sans Frontières (Geologists Without Borders), a non-profit organization committed to granting access to safe water in rural areas of developing countries. Dr. Martínez-Santos is the co-author of three books and thirty papers in indexed journals, having also tutored two PhDs. He has taken part in several international research projects, while collaborating regularly with different private companies and public administrations in the fields of civil engineering and water planning. He has taught several groundwater modeling courses in Spain and Latin America, and served as an international reviewer for research calls from the Argentinian, Romanian and UK governments.
Activities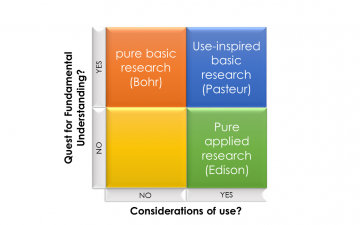 Working Groups
Events
Events I'm Attending
Not attending any events yet.