Institution
Khon Kaen University
Department of Physics
123 Mitrapap Highway
Muang District, Khon Kaen Province, Thailand 40002
Research Interests
Li-ion Battery
Materials Science
Biography
Dr. Meethong received B.Sc. (Magna Cum Laude) in Ceramic Engineering from Alfred University (AU), New York in 2004. She received Ph.D. in Materials Science and Engineering from Massachusetts Institute of Technology (MIT) in 2009. She is currently the Head of the Materials Science and Nanotechnology Program and Asst. Prof. in the Department of Physics, Faculty of Science, Khon Kaen University (KKU). After she started working at the Department of Physics, she received several national research grants. At present, her research work is mainly related to developing electrode materials for Li-ion batteries for use in portable electronic devices, hybrid and electric vehicles, and as energy storage devices for wind and solar farms. She is the awardee of the 2015 Young Scientist Award of Thailand from Foundation for the Promotion of Science and Technology Under the Patronage of His Majesty the King.
Awards
Young's Scientist of Thailand Award 2015
Activities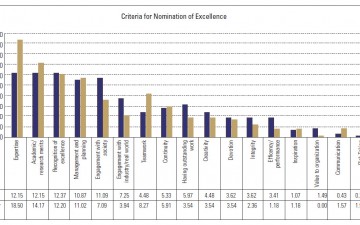 Working Groups
Events
Events I'm Attending
Not attending any events yet.