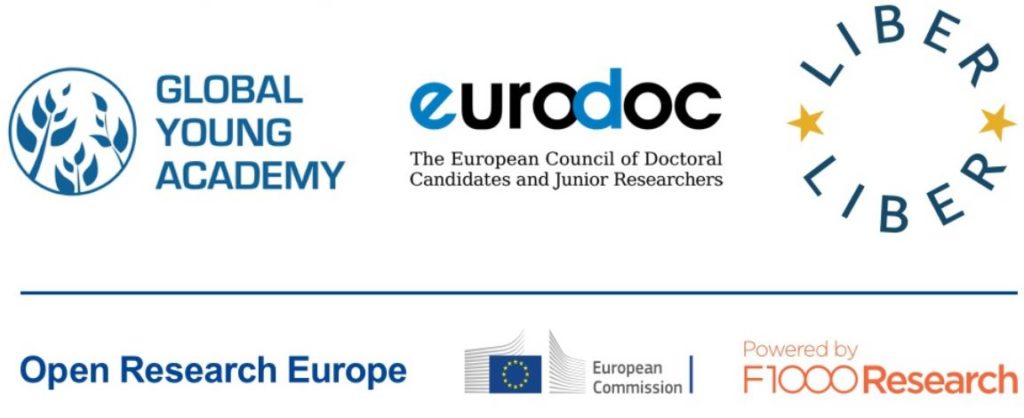 GYA teams with F1000 Research consortium
Recent GYA and Blog posts
Further Blog posts
Upon the platform launch in 2021, the ORE Blog also went live, and includes posts from Toma Susi and Phoebe Koundouri, two of ORE's Scientific Advisory Board members (meet them here), who provide insight into their motivations behind, and experience of, publishing on ORE.
Other contributions include 'spotlight on' research articles such as the one on the GYA, as well as invited guest blogs from researchers, the European Commission and the ORE Scientific Advisory Board.
Video Explainer: Open Research Europe - What is it?

Video Explainer: How to submit research to Open Research Europe?
Preparing your submission
Open Data Guide
In addition to this helpful Guide to Open Data that covers data types and the forms data exists in, ORE has broken down their comprehensive Data Guidelines into two easy infographics: