21 March 2018 All Day
University of the Witwatersrand, Johannesburg, South Africa, Johannesburg South Africa
The Second Women in Science without Borders Conference will be held in Johannesburg, South Africa, between 21-23 March 2018 under the title of WISWB-Indaba-"Resilience in Diversity". The conference will encourage participation from both male and female scientists in all fields of STEM and gender issues...
Categories: N/A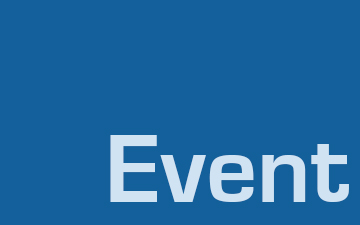 16 March 2018 - 21 March 2018 All Day
Pretoria, South Africa, Pretoria
The GYA Women in Science Group co-organised a 22-24 March CIFAR Women in Science Leadership Workshop titled 'Fostering diverse and inclusive leadership in academia', which took place as a pre-event to the 2018 Global Gathering of the Next Einstein Forum in Kigali Rwanda.
Categories: