26 March 2018 - 28 March 2018 All Day
Kigali Convention Centre, Kigali, Rwanda, Kigali Rwanda
The Next Einstein Forum Global Gathering connects science, society and policy in Africa and the rest of the world – with the goal to leverage science for human development globally. The GYA, in partnership with the Canadian Institute for Advanced Research, the African Institute for...
Categories: N/A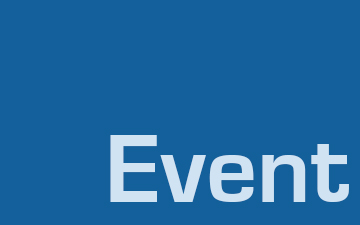 16 March 2018 - 21 March 2018 All Day
Pretoria, South Africa, Pretoria
The GYA Women in Science Group co-organised a 22-24 March CIFAR Women in Science Leadership Workshop titled 'Fostering diverse and inclusive leadership in academia', which took place as a pre-event to the 2018 Global Gathering of the Next Einstein Forum in Kigali Rwanda.
Categories: