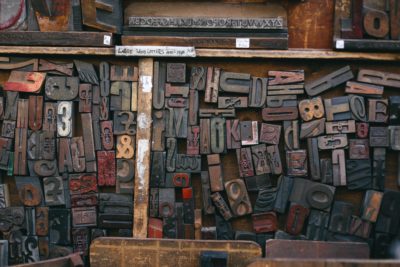 The Global Young Academy released a report on 29 October titled 'Publishing models, assessment, and open science'. The report is the outcome of a workshop that explored the links between scholarly publishing, research evaluation, and open science.
A key conclusion of the report is that a new global culture of dialogue and debate is necessary, and the research community should be in the driving seat of change.
The report is available as a .pdf here.