Country of Residence
Switzerland
Discipline(s)
Smart energy materials
Chemistry, Engineering
Physics
Institution
University of Fribourg
Adolphe Merkle Institute
Chemin des Verdiers 4
1700 Fribourg
Switzerland
Research Interests
smart materials, supramolecular engineering, energy conversion, photovoltaics; sustainable development; science diplomacy
Topics to speak on:
smart and bioinspired materials, supramolecular chemistry, photovoltaics; sustainable development; science outreach and policy
Words of Wisdom
"Making a difference is a state of mind"
Biography
Jovana is Assistant Professor and Smart Energy Materials Group Leader at the Adolphe Merkle Institute of the University of Fribourg in Switzerland. Her research focuses on the development of soft stimuli-responsive materials for energy conversion in smart and sustainable nanotechnologies, with a particular interest in photovoltaics. This involves international collaborations and multidisciplinary research at the interface of chemistry, physics, material science, and engineering. She has also been invested in science outreach and policy, such as through activities and partnerships within the Swiss Young Academy (SYA), European Young Chemists' Network (EYCN), and International Younger Chemists Network (IYCN), connecting and supporting young scientists globally.
For more information, please refer to Jovana's website, LinkedIn, Google Scholar, and ORCID profiles.
Awards
Zeno Karl Schindler Prize 2021
Element (Db) on the Periodic Table of Younger Chemists 2019
Helvetica Prize 2018/2019
Activities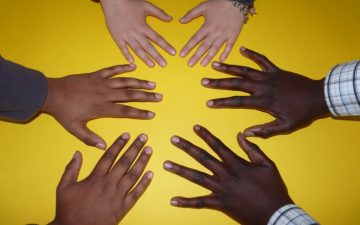 Working Groups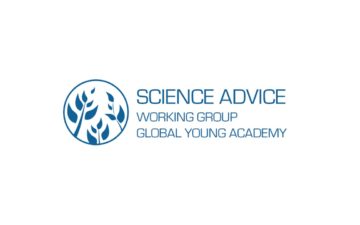 Working Groups