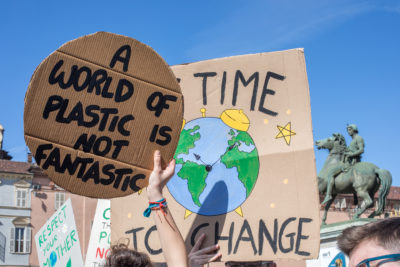 The GYA congratulates and supports #FridaysForFuture activists who are drawing the public's attention to the necessity to act on climate change now.
The GYA, which brings together 200 excellent early- to mid-career researchers from all over the globe, believes that scientists, and science and research, are fundamental to realizing the goals of keeping global warming below 1.5° C and identifying pathways to sustainability development.
The GYA has issued a statement, detailing that urgent action to halt climate change and deal with its impacts as being integral to the successful implementation of the Sustainable Development Goals (SDGs) is of utmost necessity.
Read the full statement of the GYA here.