Country of Residence
Norway
Discipline(s)
Education & pedagogy, Technology (including Information Technology)
Institution
University of Stavanger

Research Interests
Early literacy, digital reading, e-books and apps, educational technology
Topics to speak on:
Children's reading in the digital age
Words of Wisdom
Kindness is an everyday byproduct of all the great virtues.
-Krista Tippett
Biography
Natalia Kucirkova is Professor of Early Childhood Education and Development at the University of Stavanger in Norway , Professor of Reading and Children's Development at The Open University and Visiting Professor at University College London in the UK. Natalia's work is concerned with social justice in children's literacy and use of technologies. She is the founder of the International Collective of Research and Design in Children's Digital Books that connects practitioners, researchers and designers interested in children's digital reading. She was the winner of the Emerald Impact Global Awards in 2019 for Developing a Focus on Lifecycle Approaches to Impact.
Activities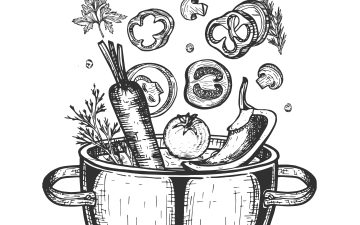 Sasha Kagansky Interdisciplinary Grant