Institution
Zewail City of Science and Technology
Center for Genomics
Ahmed Zewail Road,
October Gardens,
6th of October City,
Giza, Egypt
Research Interests
Budding yeast
DNA repair
Cell cycle
Topics to speak on:
Women in Science
Biography
Menattallah Elserafy graduated from the Faculty of Biotechnology, The German University in Cairo, Egypt. She then completed her MSc and PhD at Heidelberg University in Germany, where she specialized in Molecular Cellular Biology. After the PhD, she did her postdoctoral research at Center for Genomics, Zewail City of Science and Technology (ZC) in Egypt from 2015-2019.  She was then appointed as an Assistant Professor/Research Faculty from 2020-2023.
Menattallah received the L'Oreal-UNESCO fellowship for Women in Science, Egypt and Levant in 2017 in addition to the International Rising Talents fellowship in 2019. In 2022, Elserafy was the winner of Zewail City Incentive Award in Scientific Research.
Menattallah was a Next Einstein Forum (NEF) fellow and she is currently an African Academy of Sciences (AAS) affiliate and a member of the Egyptian Young Academy of Sciences (EYAS). Elserafy was also an executive committee member of the African Bioimaging consortium (ABIC).
Activities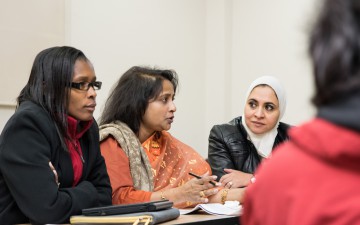 Working Groups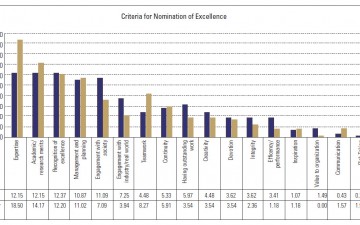 Working Groups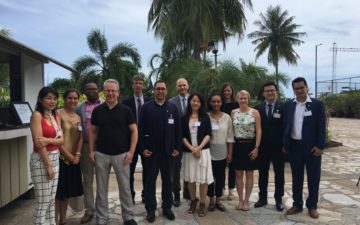 Working Groups