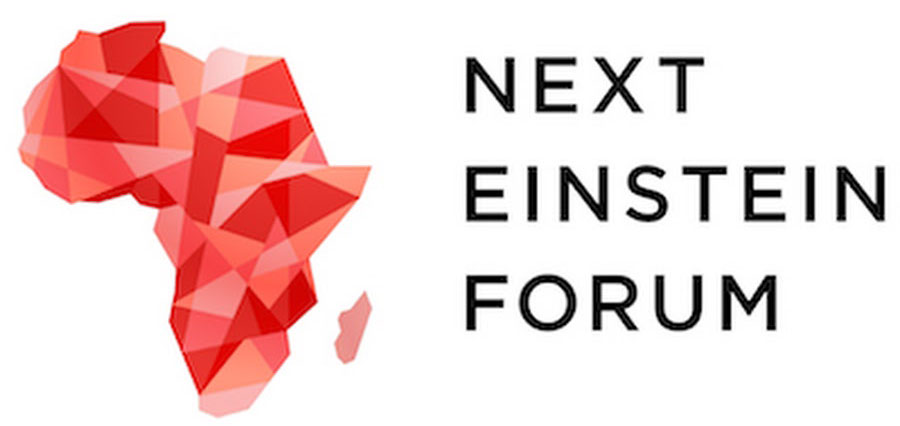 10/03/2020 - 13/03/2020, All Day
Nairobi, Kenya, Nairobi,
These biennial gatherings are the NEF's marquee event. Far from an ordinary science forum, the NEF Global Gatherings position science at the centre of global development efforts. In the pr...
Categories: N/A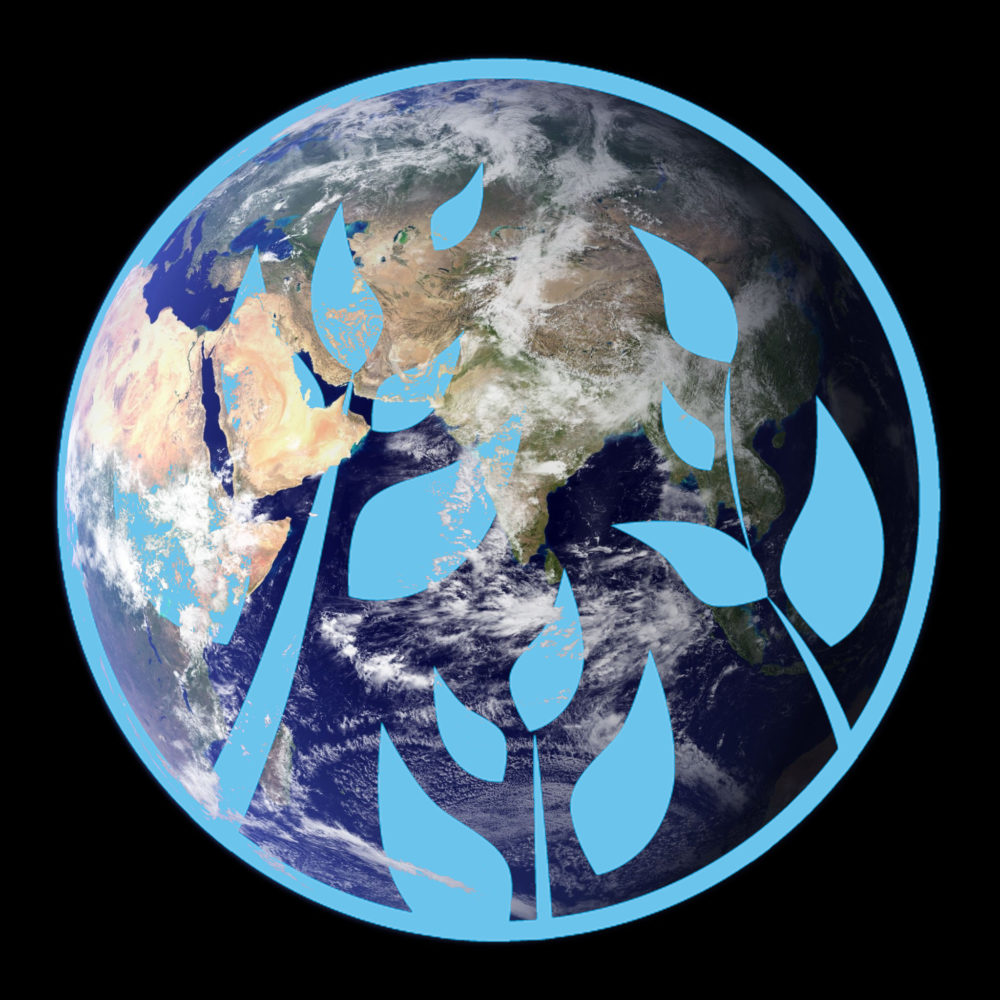 08/06/2020 - 12/06/2020, All Day
Save the Date! The GYA's 2020 Annual General Meeting and International Conference of Young Scientists on the topic 'Heal the Earth' will take place from 8-12 June 2020 in India. The mee...