Country of Residence
Canada
Discipline(s)
Oncology, Fibrosis
Medicine and health
Find out more
Institution
Forbius
Translational research
6100 Royalmount Ave., Suite D106
Montreal, Quebec, H4P 2R2
Research Interests
Oncology, Fibrosis, Biomarkers and Drug Development
Topics to speak on:
Science policy, Women in Science, Science Diplomacy, Science communication
Words of Wisdom
We rise by lifting others
Biography
Tina is a passionate scientist who completed her PhD in Paris and her postdoctoral fellowship in Montreal in oncology and tumor microenvironment. Tina is an advocate for evidence-based policymaking, innovation, science diplomacy, science communication as well as equity, diversity and inclusion. Tina represents early career scientists as president for the student-led non-profit organization Science & Policy Exchange devoted to engaging the next generation for science advice, science communication, and evidence-informed policy. Tina is also a member of the Global Young Academy, the Montreal chapter of Women In Bio and the redaction committee of the ACFAS magazine.
Activities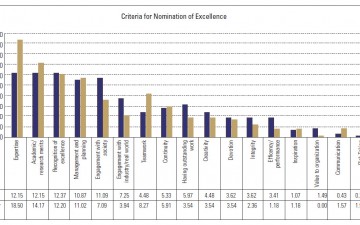 Working Groups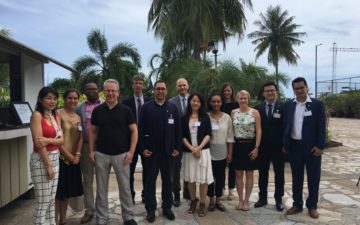 Working Groups