Institution
Biomimicry Germany e.V., Berlin

Biography
After a bachelor's degree in Industrial Engineering and a master's degree in Cognitive Psychology & Neurosciences, I went on to complete my PhD in 2010 in Neuroscience thematically focusing on spatial navigation & decision-making. In 2011, I received the Tiburtius-Award for young investigators doing exceptional research.
Given the interdisciplinary academic background, I started seeing the strength in combining the seemingly independent disciplines of study thereby shaping a new kind of thought process – design thinking. In 2012, this gave way to the co-founding of Biomimicry Germany, a non-profit organization fostering sustainable innovations inspired by nature's smart design strategies.
After spending several years in academia both in India and Germany, I would like to stress on the importance of interdisciplinary research and problem solving. I seek to inspire young scientists and investigators about the same. The best innovative strategies grounded in well-researched science with negligible-to-zero environmental impact should shape the future. With strategic partners in industry, research, design, and architecture we can merge interdisciplinary innovations with cross-sector implementation especially in developed and developing countries from the 'resource-rich' to the 'resource-limited'.
Activities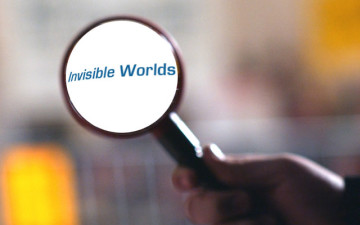 Working Groups