Country of Residence
Niger
Discipline(s)
Applied Statistics
Statistics
Find out more
Institution
Abdou Moumouni University
Department of Mathematics and Computer Science
Department of Mathematics and Computer Science, Bureau N°8
Niger
Biography
Ibrahim Sidi Zakari has over eight years of experience both nationally and internationally in e-commerce, government and academia.
Currently, Ibrahim is serving as Assistant Professor at Abdou Moumouni University, where he is taking a lead role in managing data science projects; his research interests include quality of public expenditure, dynamics of social class, air pollution and open data.
Ibrahim served as data analyst and modelor at the division of economic policy of CAPED Niger (prime minister's office).
He holds a PhD in statistics from Cadi Ayyad University (Morocco) and Lille 1 University (France) where he focused on high-dimensional statistical modeling.
Ibrahim invented «Tabtakey », his gift for humanity, which is a computer keyboard integrating a mathematical algorithm for searching dates in Gregorian calendar ; he is also the Next Einstein Forum's Ambassador for promoting equal access to education and more public investment for STEM in Niger.
Awards
AUF Regional Award for Innovation in Pedagogy, 2017
Most Philosophical and Best dressed awards, FIU, MWF 2017
Activities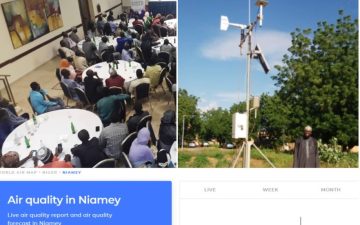 Sasha Kagansky Interdisciplinary Grant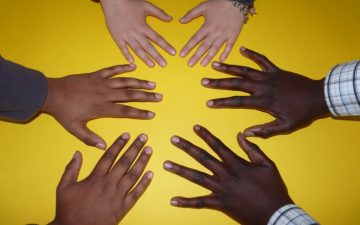 Working Groups