Country of Residence
Brazil
Discipline(s)
Chemistry
Medicine and health, Earth and Environmental sciences
Find out more
Institution
Zika Lab Diagnostics
Chemistry
São Carlos and Campinas - SP, Brazil
Research Interests
Chemistry, Biology, Medicine, Science diplomacy, Science communication.
Words of Wisdom
For sustainable global solutions, young scientists must be equipped with skills that enable them to tackle the challenge of bridging their research within and beyond the world of academia.
Dr. Almas Taj Awan, EC member 17/18 and 20/21, GYA
Biography
Dr. Almas T. Awan received her Ph.D. degree in Chemistry from the Campinas State University (UNICAMP), Sao Paulo, Brazil. At present, she is running ZikaLab Diagnostics, a startup company as a co-founder and principal investigator. She is also an independent science policy analyst, science diplomacy activist, and founder of the science diplomacy working group within the GYA.
She is the executive committee member of the Global Young Academy (GYA), the Cherie Blair Foundation Mentee for the Mentoring Women in Business program (London, UK), one of the 30 finalists of the Global Innovation through Science and Technology program of the AAAS (American Association for the Advancement of Sciences), and the finalist of Falling Walls Venture (Berlin). She has authored peer-reviewed publications and has presented numerous lectures to national and international audiences. Besides her academic career, she had been an Anchorperson and Producer of Radio programs on FM and AM for 4 years and also on National TV Channel (PTV) for 1 year. She is the member of The American Association for the advancement of Sciences, The American Society for Mass spectrometry, and the Brazilian Society of Mass spectrometry as well.
Research areas: The major focus areas of her scientific lab research career are: renewable energy from waste biomass; water, wastewater, and sediment quality analyses and biomarkers research linked to Zika and Breast cancer.
Awards
Falling Walls Venture Finalist (Berlin, 2019)
OUTSTANDING WOMAN ALUMNA PITCH AWARD @ Global Entrepreneurship Congress (GEC, Istanbul, 2018)
Inova Project Innovation Award UNICAMP (Brazil, 2017)
GIST-Technology Idea Finalist Award @ Initiative by President Obama, Programmed by AAAS and U.S. Department of State at Global Entrepreneurship Summit (GES, Kenya, 2015)
Finalist in BioVision.Next/TWAS (France, 2015)
Best English Debater Award for academic year 2006-2007 by UoP (Pakistan, 2006-2007)
Activities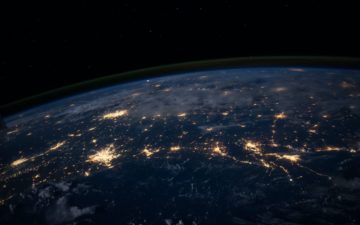 Incubators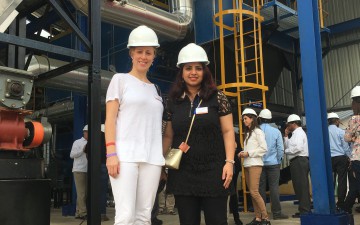 Partner Projects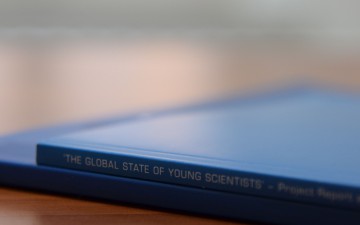 Strategic Projects