Launched by: Cristina Blanco Sío-López, Karen Cloete and Sergey Kostyrko
Dear colleagues,
You are cordially invited to reach beyond the scope of the known to draw new pathways. In these challenging times we would like to propose a set of poetry creativity options to learn to look at the conventional reality with new eyes, thus allowing you to rediscover your own field through different textures and to gain the ability to resource to the 'poetry of science' as a new language of positive societal impact.
As Hélène Cixous expressed in The Book of Promethea "I do believe in poetry. I believe that there are creatures endowed with the power to put things together and bring them back to life." This is, precisely, our objective, to invite you to explore the secret waves and utterances of the poetic expression to give new impulse to your outputs and conclusions and to offer you transformative tools to be yourself as scientists with even more committed intensity.
It is for this reason that we have chosen the theme of Alchemies. We extend to you this possibility of learning, experiencing and sharing metamorphosis as a force in action able to transform matter (your research) into energy (poetry) and poetry (your regained language of impact) back into matter (your enhanced capacity to communicate with the wider world).
The topic and approach of the poems as part of this call can vary and that is why we welcome several participation modalities.
So, let's flex our poetry muscles!
The alchemy of the languages of the mind is waiting for YOU!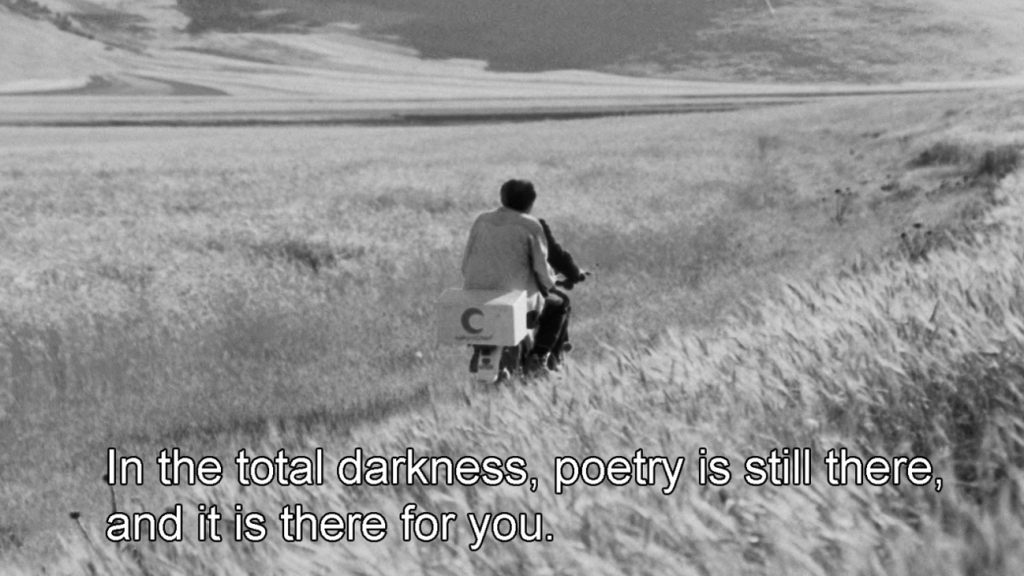 Credits: Abbas Kiarostami
Submit your contributions to the Poetry Call
You can of course submit this form once per submission. You can submit more than one at a time but there is no need to fill in all the modality fields.