Country of Residence
Malaysia
Discipline(s)
Applied Sciences: Engineering
Institution
Universiti Teknologi Malaysia
Energy Department, School of Chemical and Energy Engineering
School of Chemical and Energy Engineering,
Faculty of Engineering,
Universiti Teknologi Malaysia
Research Interests
Sustainable Development,
Process Integration,
Process and System Optimization,
Energy Management and Renewable Energy
Topics to speak on:
Sustainable Energy
Biography
Dr. Ho Wai Shin is passionate researcher from Universiti Teknologi Malaysia and attached with the Process Systems Engineering (PROSPECT) Research Center. His research work focuses on applied system optimisation and simulation especially in the field of mathematical modelling and Pinch Analysis. Most of his work is related to sustainable development and energy systems. He is currently one of the core researcher of the Low Carbon Society Research Group in Universiti Teknologi Malaysia. He aided in the development of Low Carbon Blueprints for several cities in Malaysia.
Awards
Best Young Chemical Engineer in Research by ICheme Global
Activities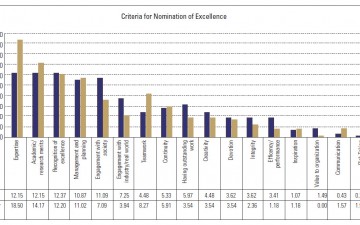 Working Groups
Forum Topics Started
Oh, bother! No topics were found here.