Today is World Science Day!
On this occasion, the GYA introduce the feature-length documentary film BEYOND DISCIPLINE realized by GYA member Alexander Kagansky together with Paul Maguire in association with the University of Edinburgh. To learn about how BEYOND DISCIPLINE came to life, read the interview with Alexander Kagansky.
BEYOND DISCIPLINE takes us on an one-hour journey through today's world of science. Strung together in an ongoing dialogue on interdisciplinary research, we meet representatives of manifold disciplines: Art, philosophy, neuroscience, mathematics, education and sociology – to name only a few. The film discusses interdisciplinarity as both, a challenge and an opportunity for future-oriented academic work. It showcases Nobel Prize winner Peter Higgs, highly regarded professors such as Joyce Tait and Richard G. Morris and emerging young scientists from varying fields of research.
Watch the movie: https://vimeo.com/189619910 .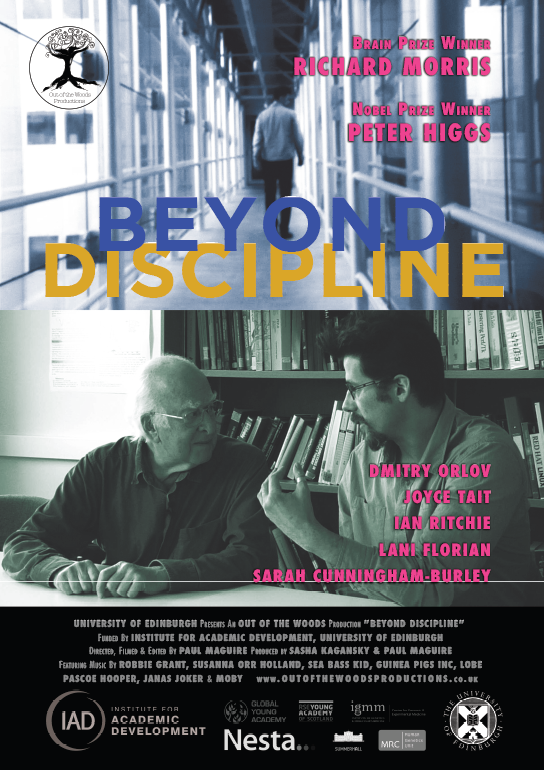 ---
Learn more about World Science Day: http://www.unesco.org/new/en/world_science_day#.WCBz7Mmj8bQ