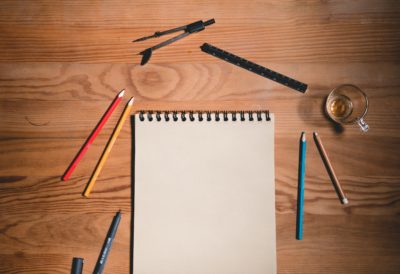 The GYA Women in Science working group is launching an illustration competition!
We are looking for three illustrations/drawings to be included in our new book 'Challenges faced by women scientists' (working title, subject to change). The illustrations should represent challenges faced by women researchers throughout the various stages of their scientific career with a focus on successfully overcoming these challenges. Our current stories include, but are not limited to, social, personal, and work environment challenges. In our book, we also include stories from refugee scientists who successfully started their careers in a new country. Other women authors discuss problems related to gender bias, toxic work environment, personal issues, and societal pressure. These authors then provide tips on how they overcame these challenges.
The winners of the competition will have their illustration and name included in our book. Three winners will be selected by a panel of the Women in Science working group; each winner will get to choose a scientific, topic-related book of up to 100 Euros.
Eligibility: The competition is open to all talented individuals who are willing to do great art for our book! We will accept any form of artistic representation that is appropriate for publication in a book. Go ahead and use your imagination!
To participate in the competition, please complete the form below, by 31 March 2022.
For any queries relating to the illustration competition, please contact GYA Women in Science group co-leads Nafissa and Menna at .
Thank you for your interest, however, this competition has closed.