Two thoughts framed the Summer Course on Science and Diplomacy that took place from 11 to 15 July in Trieste, Italy: The global challenges societies are confronted with today which demand joined international approaches, and science and innovation play an increasingly important role in this process.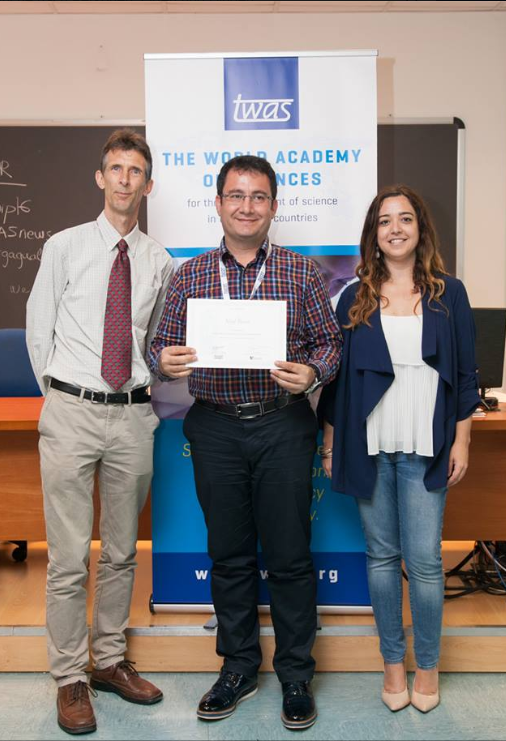 The American Association for the Advancement of Science (AAAS) and The World Academy of Sciences (TWAS) thus invited selected candidates to the third AAAS-TWAS Summer Course on Science and Diplomacy. Among the participants of the conference were four active GYA members and one alumna: Almaz Taj Awan (Brazil), Shamsun Nahar Khan (Bangladesh), Jauad El Kharraz (Oman), Yusuf Baran (Turkey), and Amal Amin Ibrahin S. Nada (Egypt) who was a member of the GYA until 2014.
The objective of the event was to train the 30 participants from 25 countries in science diplomacy as effective communicators of science with policy makers. The course introduced participants to key concepts of science diplomacy and highlighted contemporary international policy issues related to science, technology, environment and health. In a simulated international negotiation, science diplomacy could be experienced in a practical sense.
More information on the programme: http://twas.org/science-diplomacy.