Over the past five months, the Global Young Academy (GYA) has brought together a team of eight members to work with the Smart Villages which is an initiative committed to finding sustainable energy options for off-grid communities around the world. The focus is as much on improving people's health by introducing clean power supplies for cooking, lighting and communicating as it is on enabling them to redirect the energy previously devoted to finding and paying for fuel into enterprises that will enhance economic security, enable cultural preservation and protect the environment in which they live.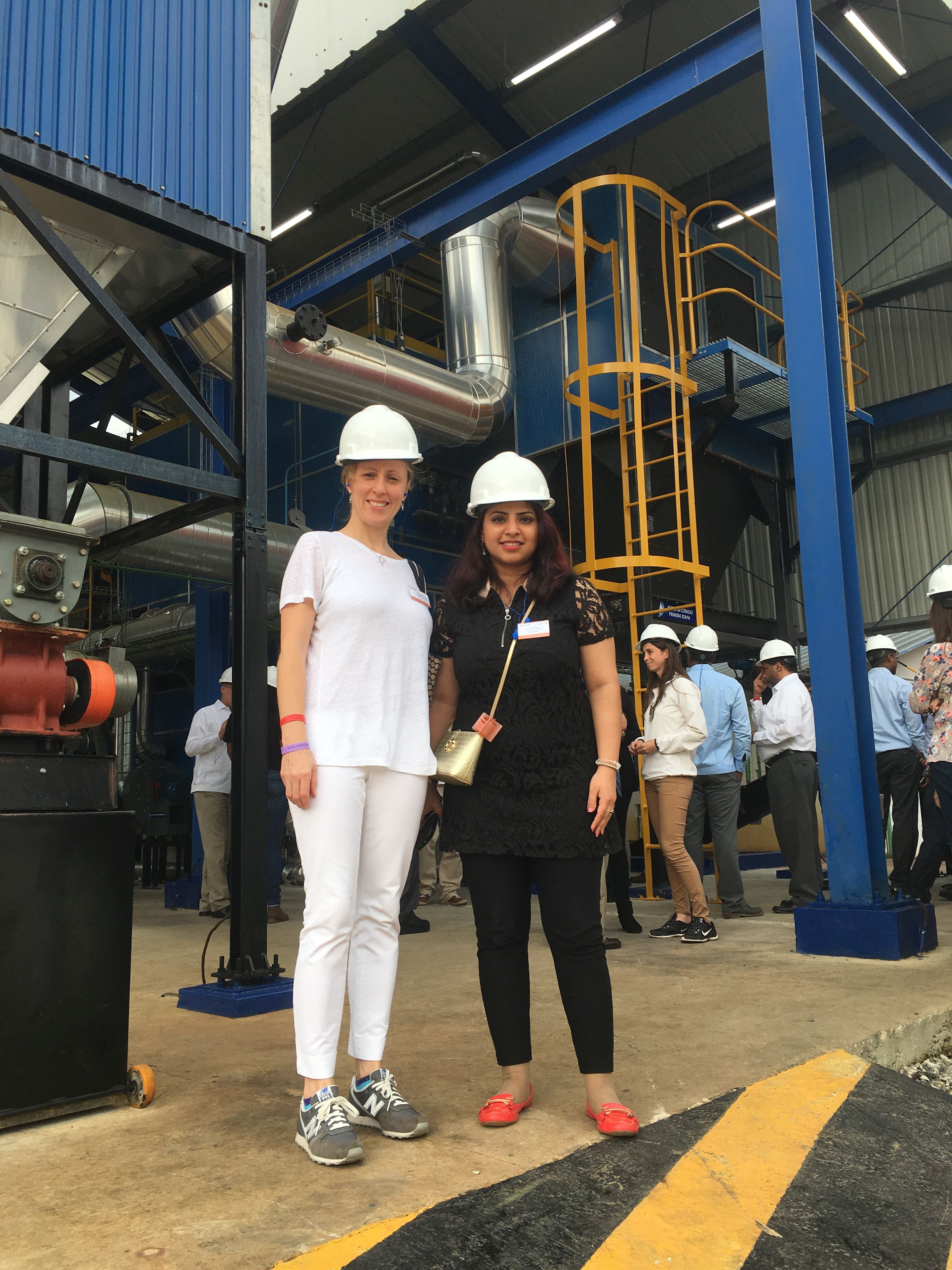 In November two GYA members, Karly Kehoe (Canada) and Almas Taj Awan (Brazil) attended the workshop in Punta Cana which was co-hosted by the Smart Villages Initiative and the Academy of Sciences of the Dominican Republic. The focus of the workshop was on renewable energy for rural communities in Central America, the Caribbean and Mexico and it brought together established scientists, policy makers, government representatives, graduate students and those with expertise in rural sustainability.  Presenters highlighted examples of innovative solutions currently underway and discussed potential future developments including risks, challenges and benefits associated with the regional and international cooperation.
The content of the workshop was very interesting and revealed that while success stories are useful and inspiring, the failures need to be given equal consideration as a way of acquiring invaluable information on what has not worked and possible or known reasons as to why this was the case. There was also a tour given of a local biomass plant as a way of providing information about some of the ways in which energy provision is being approached for some of the resorts located in an around Punta Cana. This was Another important observation was the fact that although entire communities will depend on the technologies being developed and introduced, there is a greater need to consider the role of women in the process of creating energy solutions for off-grid communities. It is not enough to hear about the impact that new technologies have on women's lives. More needs to be done to consider their role as designers of technologies, as cultural communicators and as end-users.