Country of Residence
Malaysia
Discipline(s)
Advanced Materials
Chemistry
Institution
University of Malaya , Department of Physics, Faculty of Science

Biography
The research conducted by Ramesh and group focuses on synthesizing novel polymer and copolymer electrolytes using environmentally friendly ionic liquids. In addition research is also ongoing in synthesizing carbohydrate based biodegradable polymer electrolytes. He obtained his PhD in Advanced Materials in 2004. He was subsequently employed by Universiti Tunku Abdul Rahman as Assistant Professor from 2005 – 2008 and promoted to Associate Professor from 2008-2010. He is currently an Associate Professor at University of Malaya, Malaysia since 2010. He is in the Editorial Board of Malaysian Journal of Physics, a member in the International Society of Electrochemistry, International Society for Solid State Ionics, Institute of Materials Malaysia, Associate Fellow of the Malaysian Scientific Association and Associate in the Akademi Sains Malaysia (ASM Associate). He has published over 100 articles including book chapters in peer-reviewed international journals and books. He was selected as an IAP Young Scientist for the year 2012; TWAS Young Affiliate Fellow (One of the five for the period 2009-2013 from the south & southeast Asia and Pacific region) ; awarded the IChemE Journals Highly Cited Authors 2006-2009; Pacifichem 2010 Young Scholar Award, American Chemical Society, 2010; UTAR Annual Research Excellence Award for 2009; Young Scientist Award 2011, International Union of Pure and Applied Chemistry (IUPAC), 2011; and winner of ITEX 2012 Silver Medal , MINDS & Ministry of Science, Technology & Innovation (MOSTI) Malaysia, The 23rd International Invention, Innovation & Technology Exhibition 2012. He is a reviewer for over 20 scientific journals and a grant reviewer for agencies in Asia.
Activities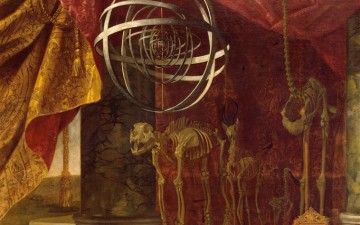 Working Groups
Forum Topics Started
Oh, bother! No topics were found here.