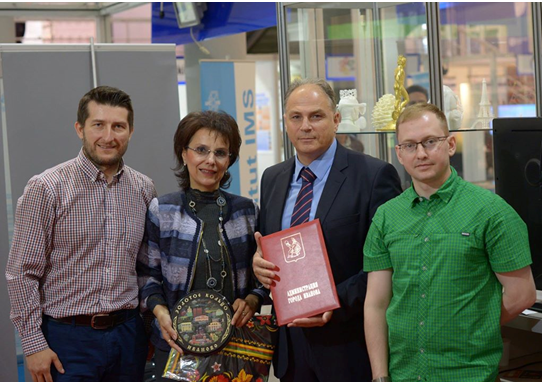 The FABelgrade2016 conference brought together makers and experts in digital fabrication from Slovenia, Germany, the Netherlands, Belgium, Canada, Croatia, Hungary, Greece, Bulgaria, and Serbia in Belgrade, Serbia, from 13 to 15 May 2016.  It was hosted by Belgrade Youth Centre and organized by GYA-member Ivana Gadjanski, neuroscientist from Serbia who is also co-founder and president of the Fab Initiative.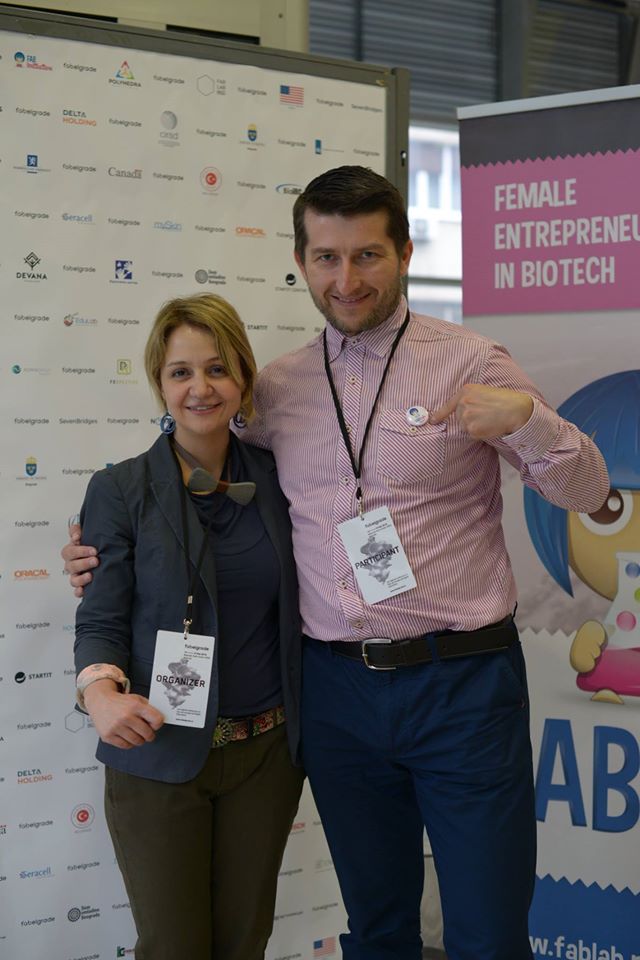 Among the participants were all together three GYA-members: Project initiator Ivana Gadjanski, GYA member and 2016 TED fellow Andrew Pelling (Canada) who attended the conference as panel speaker, and GYA member Dmitry Maslov (Russia) who visited the conference as participant.
The FABelgrade2016 was the first regional conference that was fully dedicated to the presentation and promotion of digital fabrications and its application in various fields such as education and STEM, design and architecture, robotics or entrepreneurship and sustainable development.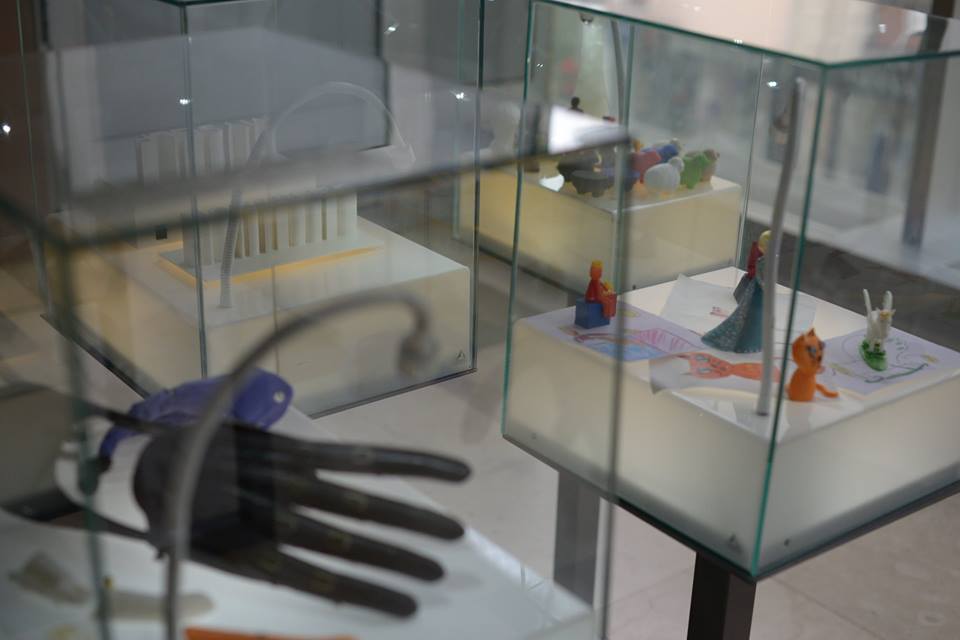 Equipped with 3D printers, a CNC milling machine, laser cutters, micro-controllers, and electronic sets the conference included workshops, talks, and the exhibition of digital production tools and products. FABelgrade2016 also gave a living example for what a "FabLab" is: A product development platform for digital product prototypes.
Next to the presentations of prominent panel speakers like neuroscientist and TED speaker Greg Gage and Andrew Pelling an open workshop was organized during the second day of the conference. It gave the European FabLabs the opportunity to demonstrate their equipment while all participants could get in touch with numerous digital products. In the course of the meeting latest findings and ideas on digital production were exchanged. Relations between the participants from the digital sectors in various countries were successfully established.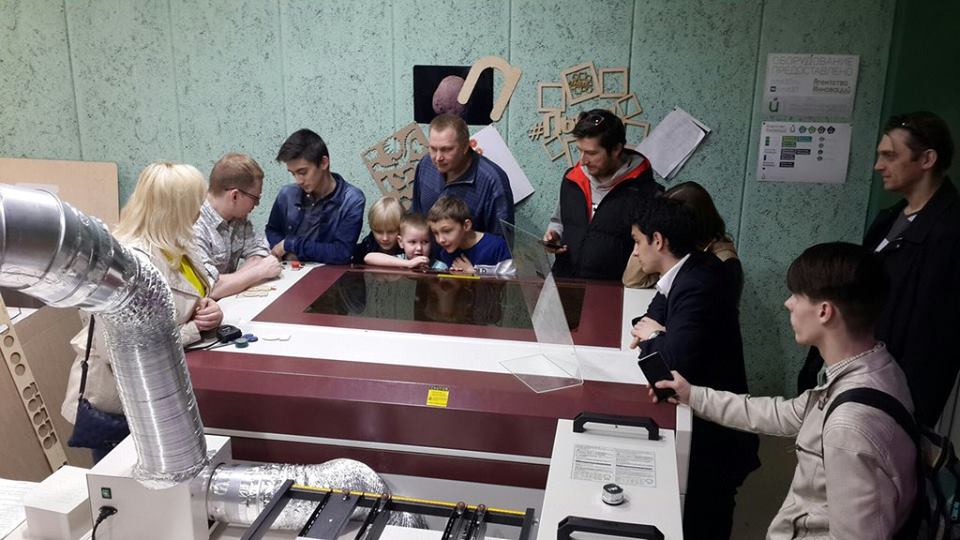 The third day of FABelgrade2016 was dedicated to children. They had the opportunity to explore latest digital technologies during a workshop that was organised and facilitated by Kidesign, introducing children aged 8 – 12 to the basics of 3D modelling.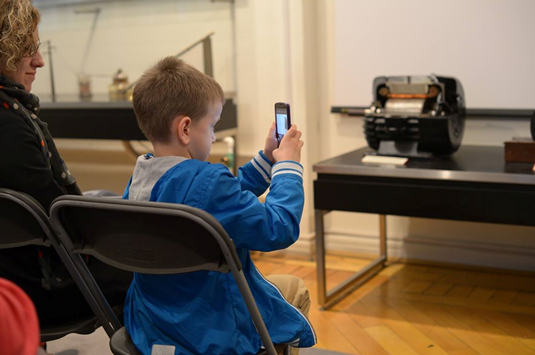 During the workshop the children developped own architectural and design ideas, using a 3D digital software and 3D printing technology to build "Kideville", a virtual city. The children therefore sketched their imaginary housings on paper and planned a city site by placing their houses on a map. Finally, the housings were designed as virtual objects, using CAD modelling software.