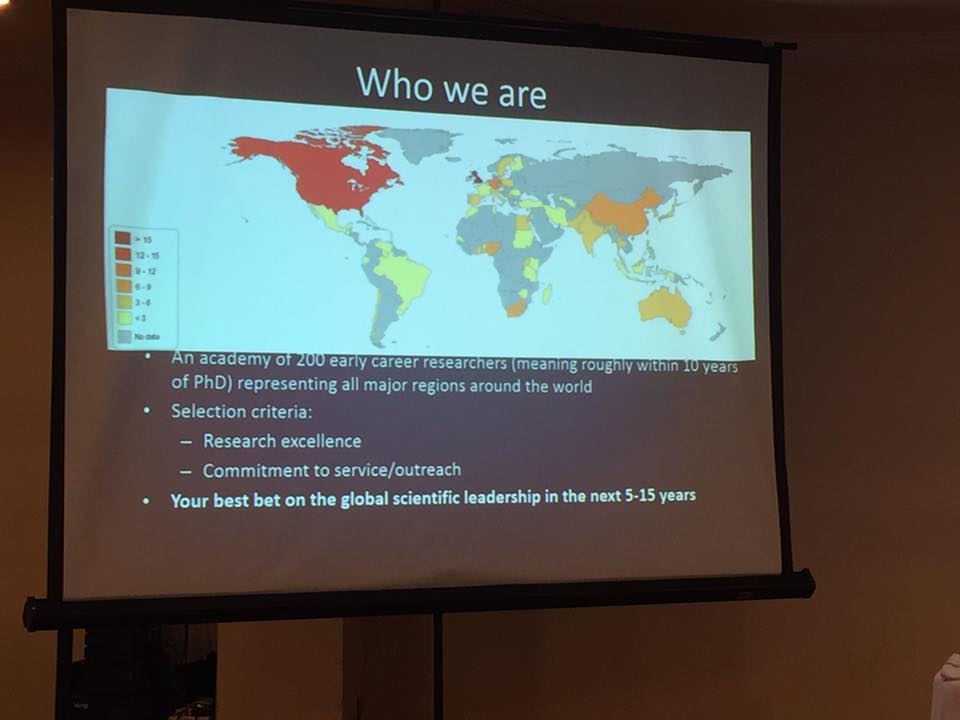 The Global Young Academy (GYA) was invited to participate and speak at the 16th Science Council of Asia (SCA), taking place from 31 May to 1 June 2016 in Colombo, Sri Lanka.
The conference under the title "Science for people, mobilizing modern technologies for sustainable development in Asia" was organized by the Science Council of Asia, the Science Council of Japan, the National Academy of Sciences of Sri Lanka, and the National Science Foundation of Sri Lanka. It brought together 29 academic organizations in Asia. The GYA was represented to the conference by molecular biologist and GYA Executive Committee-member Yusuf Baran (Turkey).
The SCA conference is an annual networking event for scientists, engineers, policy makers, and students from Asia. In 2016, the event consisted of a biennial General Assembly, a Management Board Meeting, and a symposium ("Science for the People: Mobilizing Modern Technologies for Sustainable Development in Asia"), which provided time for deepening discussions among the approximately 250 participants. The conference therefore  functioned as a collaborative platform for scientists in all fields, including cultural and social sciences as well as natural sciences. With a focus  on the role of emerging technologies for national and transnational development and for social welfare in Asian countries, it provided the opportunity to promote and exchange scientific knowledge on technology in a wider frame and laid base for a holistic vision of sustainable development and life quality in Asia.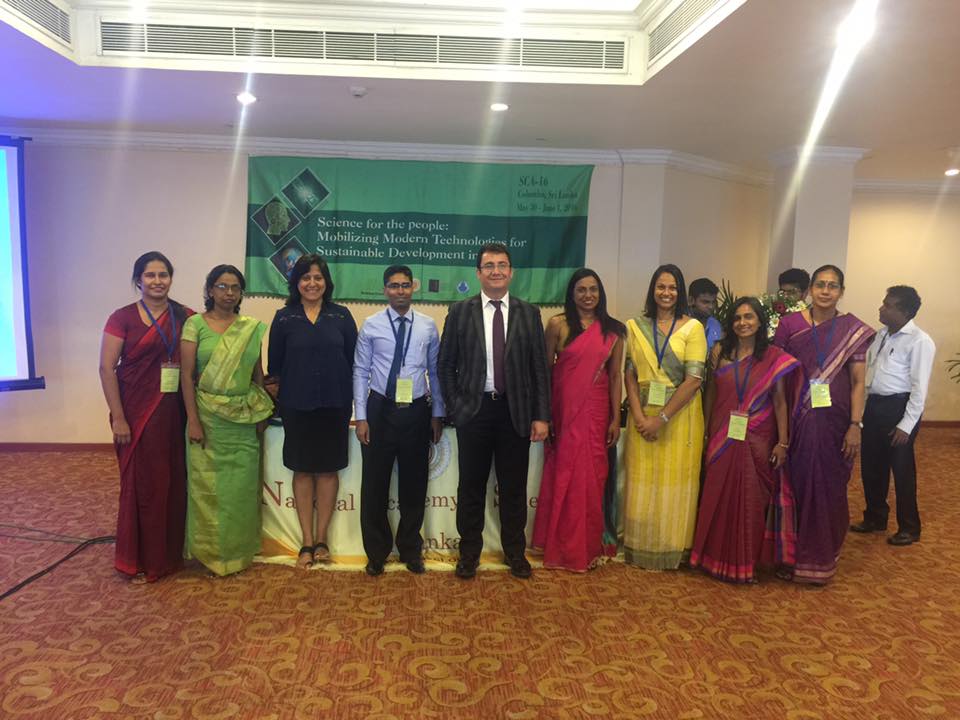 Yusuf Baran had a fruitful conversation with the organizers of next year's Asian Science Council meeting about organizing an event for young scientist during the 2017 meeting. With representatives of the Science Council of Japan he talked about possibilities for a meeting of Asian NYAs and the further involvement of the GYA in such a meeting.