The GYA Press Brief highlights selected news from the Global Young Academy, its members, and its strategic partners.
Click here for the January 2020 Newsletter.
Click here for GYA Quarterly Bulletin IV.
Questions may be directed to the GYA Press Officer at .
GYA NEWS
GYA welcomes Patricia Obo-Nai to its Advisory Board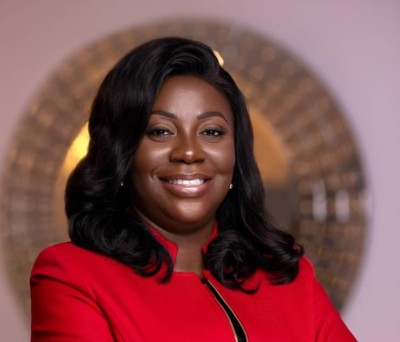 World Science Forum: Photo album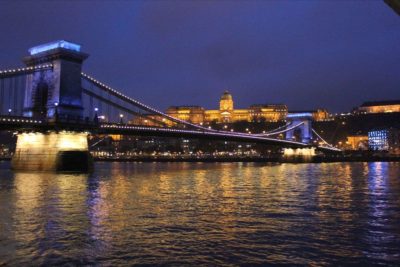 A photo album from the World Science Forum is available here.
Humans of the GYA
The "Humans of the GYA" campaign highlights the work of individual members and showcases the diversity and excellence of GYA membership. Check out the latest video, which features alumna Shaheen Motala-Timol (Tertiary Education Commission, Mauritius) speaking about the challenges of being from a place nobody has ever heard of, her passions as a researcher and how the GYA gives a voice to young researchers. The video is also available on our YouTube channel here.
Lighting Talks highlight members' work
During every GYA Annual General Meeting and Conference, members hold "Lightning Talks" to explain their research to the public in 3.5 minutes. Here is GYA Executive Committee Member Anina Rich (Macquarie University, Australia) speaking about the most fascinating of all human organs – the brain.
Alumni of the Month
The "Alumni of the Month" campaign showcases alumni's time with the GYA and how it has affected their research careers. This month's video features past Executive Committee member Adewale Adewuyi (Redeemer's University, Nigeria), who discusses how the GYA helped him build capacity as a researcher and a leader.
New Video on the "GYA in Brief" page
During the 2019 Annual General Meeting in Halle, Germany, a film crew from Traces-Dreams captured footage of attendees for use in a new video showcasing the excellence and diversity of GYA membership. This video is available on our YouTube channel, and also appears on our GYA in Brief page.
If you haven't subscribed to our YouTube channel, you can do so here.
Save the date!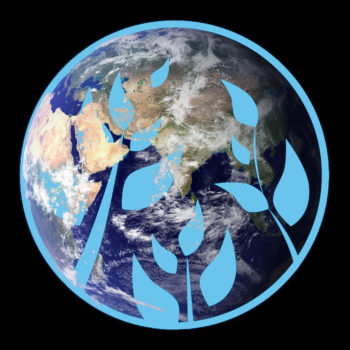 The GYA's Annual General Meeting (AGM) 2020 will take place in Kolkata, India, from 8-12 June 2020. The AGM and conference will bring together scientists
and scholars from six continents to lead evidence-based, interdisciplinary and intergenerational dialogue on the topic 'Heal the Earth: Sustainable Development Goals in a Changing World'.
Read more on the 2020 AGM Event website here.
GYA becomes full member of InterAcademy Partnership
In recognition of its growing influence in the global science community, the GYA has been named a full member of the InterAcademy Partnership (IAP), the global network of 138 academies of science, engineering and medicine. The official announcement took place at the IAP Conference and General Assembly in Songdo, Korea, on Thursday 11 April 2019 during the joint InterAcademy Partnership meeting. Read more here.
A bonanza of GYA publications
2019 Quarterly Bulletin IV, features news on the World Science Forum – including the launch of the National Young Academies Declaration of Guiding Principles – as
well as recent Open Science developments and upcoming strategic events.
GYA connections 2019. This year's edition features sections on 'Inclusiveness', GYA in Memories, and a section presenting our 2019 New Members.
2018 Yearly Report. This year's report highlights GYA capacity-building activities, mentoring and outreach activities, and our 10-year self-assessment.
The GYA pamphlet has been updated and features a new look.
Responding to the call of home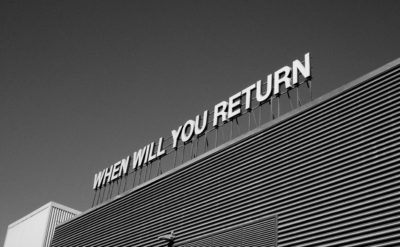 Why do some scientists choose to forgo promising careers abroad to return to their countries of birth? GYA members Sandra López Vergès (Panama), Bilge Demirköz (Turkey), and alumni Noble Banadda (Uganda) are featured in a recent Nature article on sought-after scientists who return to their native countries. Read the article here.
(Editor's note: The GYA Office has reached out to the author of this article to remedy an error of attribution pertaining to the GloSYS Africa study, which has not yet been published.)
Tearing down visa barriers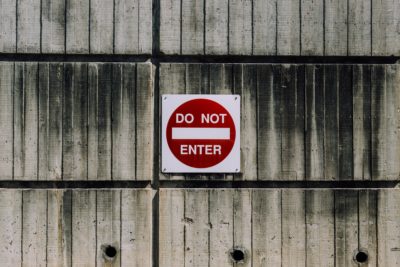 In a well-argued opinion piece in Nature titled 'Tear down visa barriers that block scholarship', Co-Chair Connie Nshemereirwe (Uganda) discusses common obstacles to travel for scientists from the Global South, as well as potential solutions. One such solution is the Global Passport for Scholars (GPS), a project being developed by GYA members Cristina Blanco Sio-Lopez (UK) and Robert Lepenies (Germany).
GYA IN THE MEDIA
United Nations Global Sustainable Development Report 2019
New Voices in Science
GYA alumni Eva Alisic (Australia) and Hans Hilgenkamp (Netherlands) have written an editorial that appeared in Science about New Voices, the new young academy-like organisation in the United States.
Read more here
Scientists are cool!
GYA member Clarissa Rios Rojas (Peru) has started an Instagram account with the aim of showing that scientists can also be cool, thereby encouraging more young people to follow scientists and get inspired to follow STEM careers. You can follow her here: instagram.com/being_a_scientist_is_cool
NEWS FROM OUR MEMBERS
Anindita Bhadra (Indian Institute of Science Education and Research – Kolkata, India) was interviewed for the National Geographic story "Stray dogs have the natural ability to understand human gestures".
Cristina Blanco Sío-López (University of Pittsburgh, United States) published an article titled "History comes to the Aid of Human Mobility Rights Policymaking" in the Marie Curie Alumni Association Newsletter.
Michael Backes (University of Namibia), was featured in an article titled "This African nation could be the next great place for astronomy".
GYA alumnus Gregory Weiss (University of California, Irvine, United States), one of the GYA's first Co-Chairs, is featured this month in the online magazine of the University of California at Irvine.