The GYA Press Brief highlights selected news from the Global Young Academy, its members, and its strategic partners.
Click here for the April 2020 Newsletter.
Click here for GYA Quarterly Bulletin I.
Questions may be directed to the GYA Press Officer at .
GYA NEWS
GYA warmly welcomes 40 new members!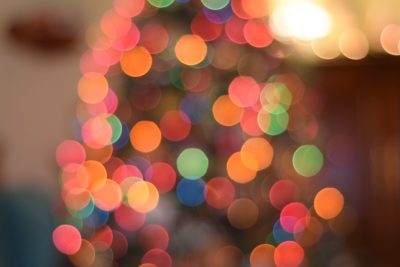 Annual General Meeting to go virtual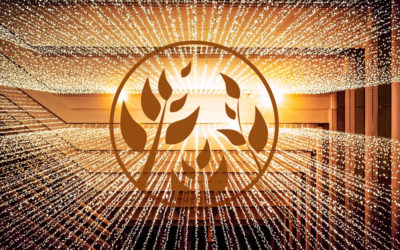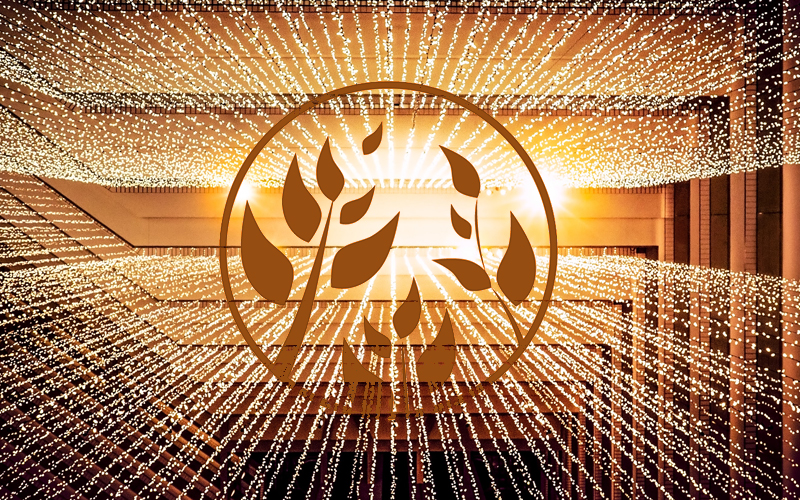 Beyond Boundaries: GYA COVID-19 Statement and infographic in 20 languages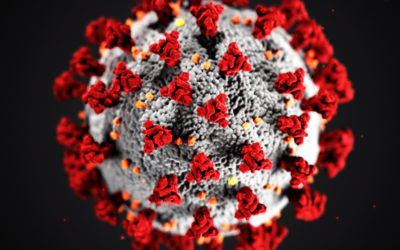 GYA to help establish European Commission Open Access publishing platform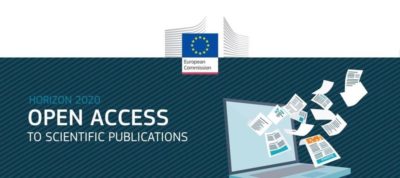 GYA amd ALLEA launch strategic partnership


The GYA and ALLEA (the European Federation of Academies of Sciences and Humanities) have started a strategic partnership to foster closer ties between the two organisations (read the news item).
The partnership, formalised in a Memorandum of Understanding, capitalises on the diverse expertise and experience of both organisations.
The GYA working group on Scientific Excellence is already co-organising a public symposium on "Research Assessments that promote progress in scholarly work and strengthen the contract with society" in June 2020, which will focus on the future direction of research, rewards and the notion of excellence in scientific work.
GYA Executive Committee Member Yoko Shimpuku addresses United Nations science assembly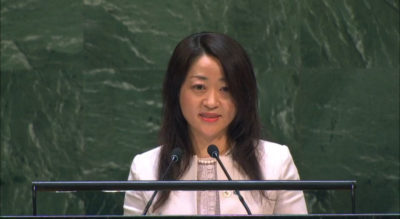 Humans of the GYA
The Humans of the GYA campaign showcases the diversity and excellence of GYA membership. Check out the latest video, which features GYA member Thomas Edison de la Cruz (University of Santo Tomas, Philippines) speaking about his work developing learning materials and comic books that promote science to the next generation. The video is also available on our YouTube channel here.
Lighting Talks highlight members' work
During every GYA Annual General Meeting and Conference, members hold "Lightning Talks" to explain their research to the public in 3.5 minutes. Here is GYA Member Benjamin Hennig (University of Iceland, Iceland) speaking about different perspectives on mapping our world.
Alumni of the Month
The "Alumni of the Month" campaign showcases alumni's time with the GYA and how it has affected their research careers. This month's video features past Executive Committee member Adewale Adewuyi (Redeemer's University, Nigeria), who discusses how the GYA helped him build capacity as a researcher and a leader.
New Video on the "GYA in Brief" page
During the 2019 Annual General Meeting in Halle, Germany, a film crew from Traces-Dreams captured footage of attendees for use in a new video showcasing the excellence and diversity of GYA membership. This video is available on our YouTube channel, and also appears on our GYA in Brief page.
If you haven't subscribed to our YouTube channel, you can do so here.
GYA becomes full member of InterAcademy Partnership
In recognition of its growing influence in the global science community, the GYA has been named a full member of the InterAcademy Partnership (IAP), the global network of 138 academies of science, engineering and medicine. The official announcement took place at the IAP Conference and General Assembly in Songdo, Korea, on Thursday 11 April 2019 during the joint InterAcademy Partnership meeting. Read more here.
A bonanza of GYA publications
2019 Quarterly Bulletin IV, features news on the World Science Forum – including the launch of the National Young Academies Declaration of Guiding Principles – as
well as recent Open Science developments and upcoming strategic events.
GYA connections 2019. This year's edition features sections on 'Inclusiveness', GYA in Memories, and a section presenting our 2019 New Members.
2018 Yearly Report. This year's report highlights GYA capacity-building activities, mentoring and outreach activities, and our 10-year self-assessment.
The GYA pamphlet has been updated and features a new look.
NEWS FROM OUR MEMBERS
New member Josep Maria Armengol (Universidad de Castilla-La Mancha, Spain) published an article titled "The Virus of Ageism: The Coronavirus and Discrimination of Older People." The original (Spanish version) is available here. The English translation is available here.
Executive Committee member Robert Lepenies (Helmholtz Centre for Environmental Research, Germany) was recently interviewed by German news outlets on the role of psychology informing the political response to the corona crisis (read that interview here), as well as science communication in general during the 21st century (available here).

Aminata Garba (Rwanda) was selected to the World Data System Scientific Committee. More information is available here.
Executive Committee member Michael Saliba (University of Darmstadt, Germany) received the Heinz Maier-Leibnitz Prize, the most important award for early-career researchers in Germany. Read more here.
Maha Nasr (Ain Shams University, Egypt) was awarded the "African Union Kwame Nkrumah scientific excellence regional award for women scientists in Life Sciences". More information is available here.
Eqbal Dauqan (University of Agder, Norway) was recently interviewed on Al-Jazeera TV (in Arabic). The interview, titled "Yemeni researcher successfully makes her academic career in Norway", is available here.
Co-Chair Connie Nshemereirwe (Actualise Africa, Uganda) published an opinion piece in the Scientific African Magazine questioning current modes of early English-language teaching in contexts like Uganda. Read the article here.