Country of Residence
France
Discipline(s)
Neuroscience, Science policy and diplomacy
Biology, Medicine and health
Sociology, Technology (including Information Technology)
Research Interests
N/A
Topics to speak on:
Science policies in Tunisia, Singapour, France (law bills related to foreign researchers). Science diplomacy. Investment in S&T&I.
Words of Wisdom
Be the change you want to see in the world.
Awards
COS Ambassador (Open Science) 2020
International fellow for Women in Science UNESCO - L'Oreal 2014
ARVO Vision & Ophthalmology 2011
Innovation borderless 2010 (for society)
Activities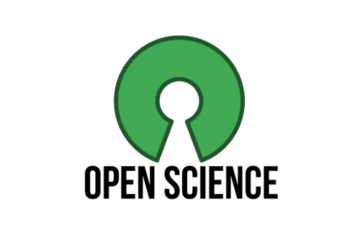 Working Groups
Events
Events I'm Attending
Not attending any events yet.