Country of Residence
Australia
Discipline(s)
Institution
University of Melbourne
Child Health & Wellbeing Program - Trauma Recovery Lab
Biography
Eva Alisic is Associate Professor, Child Trauma and Recovery at the University of Melbourne, Australia, where she leads the Trauma Recovery Lab within the Child Health and Wellbeing Program. Her background includes both psychology and human resource studies, and she is currently a visiting scholar at the University Children's Hospital Zurich, Switzerland. Dr Alisic's team studies how children, young people, and families cope with traumatic experiences, and how professionals can support them. The consequences of fatal domestic violence, serious injury, war, and disaster are focal points in this research. Dr Alisic pursues innovative mixed-methods, including qualitative and quantitative research (e.g. observational studies of daily life, interviews with children, parents and professionals), with specific interest in translation of empirical findings to policy and practice.
Dr Alisic is Past Co-Chair of the Global Young Academy. She has co-developed the Africa Science Leadership Programme (together with Prof Bernard Slippers and colleagues), the ASEAN Science Leadership Programme (together with Dr Orakanoke Phanraksa and colleagues), and various policy and (open) science initiatives.
She was the driving force behind 'Fresh Eyes on the Refugee Crisis,' which brought together researchers in history, public health, urban design, human rights, psychology, international relations, and many other fields. It resulted in a brief report and a thought-provoking video. The project also led to an editorial underscoring the importance of both academic engagement and open access of the literature on migration and refugees.
Dr Alisic blogs at www.trauma-recovery.net and tweets via @EvaAlisic.
Activities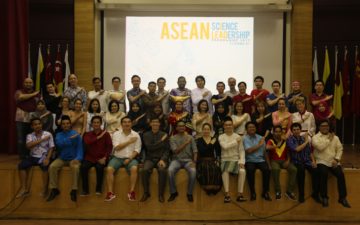 Working Groups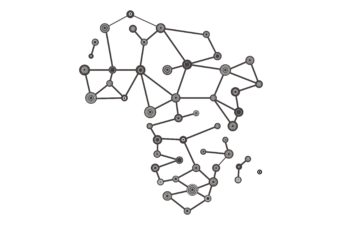 Working Groups