Country of Residence
South Africa
Discipline(s)
Find out more
Institution
University of Pretoria
Biochemistry, Genetics and Microbiology
Room 6-21, Natural and Agricultural Sciences Building
Department of Biochemistry, Genetics and Microbiology
University of Pretoria main campus (Hillcrest)
Pretoria, South Africa
0002
Research Interests
Plant Biology, Systems Biology, Evolution, Genetics, Genomics, Molecular Biology, Development.
Biography
Eshchar Mizrachi is an Associate Professor at the Department of Biochemistry, Genetic and Microbiology, and the Forestry and Agricultural Biotechnology Institute (FABI) at the University of Pretoria.
His research focuses on how wood forms in trees, and more broadly plant development and evolution. He is particularly interested in the evolution of genes and gene networks that determine complex traits.
Eshchar is also involved in several Science Leadership initiatives, including the Africa Science Leadership Programme (https://www.futureafrica.science/index.php/leadership-programmes/aslp)
He is passionate about developing potential research talent in Africa, and creating a more nurturing environment for emerging researchers. He is also passionate about art, and the intersection of science and the arts.
Awards
NRF P-rating 2019 (National award for young researchers judged to be potential world leaders in their field)
Activities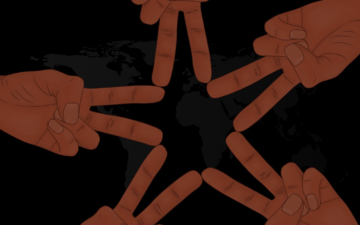 Working Groups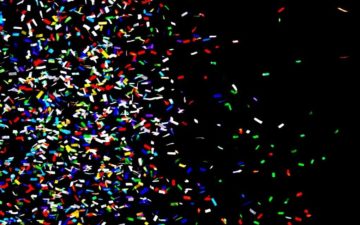 Working Groups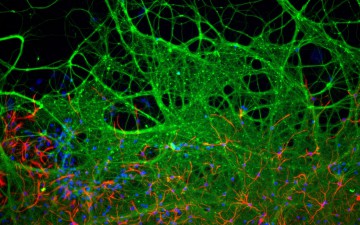 Working Groups
Events
Events I'm Attending
Not attending any events yet.