Institution
Universiti Sains Malaysia
National Higher Education Research Institute
Research Interests
Higher Education Policy
Topics to speak on:
Higher Education Policy
Biography
Chang Da Wan holds a DPhil. from the University of Oxford and was trained as an economist at the University of Malaya and National University of Singapore. Currently, he is the Deputy Director at the National Higher Education Research Institute, Universiti Sains Malaysia. His main interest is in higher education policy, and has been involved in a number of research and consultancy projects relating to issues of governance and management, strategic planning, access and equity, doctoral education, the academic profession and internationalization, with a particular focus on developing countries. Chang Da has been involved in projects with UNESCO-Bangkok, UNICEF, OECD, Commonwealth Tertiary Education Facility (CTEF), Asia Pacific Higher Education Research Partnership (APHERP) Research Cluster, the Head Foundation, Bait al-Amanah, and the Ministry of Higher Education/Ministry of Education Malaysia. He was a team member of the Higher Education Strategic Plan Review Committee to review the Malaysian National Higher Education Strategic Plan. Chang Da is also a Life Member and EXCO of the Malaysian Society for Higher Education Policy and Research Development (PenDaPaT), as well as an Affiliate Member of Young Scientists Network-Academy of Sciences Malaysia.
Activities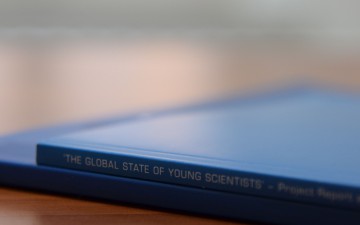 Strategic Projects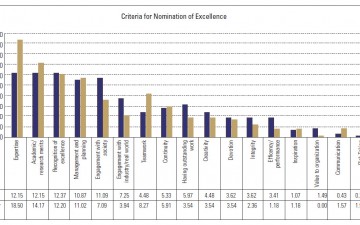 Working Groups
Forum Topics Started
Oh, bother! No topics were found here.