Institution
University Cheikh Anta Diop

Biography
Academic:I am Titular Professor in Inorganic chemistry at University Cheikh Anta Diop and coordinator of the West African Green Chemistry Institute.Research:I am mainly researching new Organno-fonctional modified clays which are are very important for improving the potential application of natural clays, known to have a low cation exchange capacity, as fillers or adsorbent. In this study we aimed to intercalate in clay minerals from Senegal shift basis, and also modified its surface by coating with 3-mercaptopropyltrimethoxysilane (3-MPTMS), tetraethoxysilane (TEOS), 3-aminopropyltriethoxysilane (3-APTES), 3-cyanopropyltriethoxysilane (3-CPTES), octyltriethoxysilane (OTES) and hexadecyltrimethyl ammonium and other surfactant. The natural clay and organo functionalized clay will be investigated as absorbents for removal of heavy metals (such as Cu2+, Hg2+, Cd2+ and Pb2+ etc¦) from aqueous solution. XRD, FT-IR, SEM, TG-ATG and 13C Mas NMR spectroscopy will also be used to characterize the modified organo-clay.In an other hand, we studied inorganic compounds including main group elements and carboxylate, oxoanions or shift basis ligands. The compounds are fully characterized using: Mossbauer, infrared, Raman, RMN spectroscopies and X ray diffraction. The main goal in this topic is to obtain biologically active compounds that can be used in agriculture.
Activities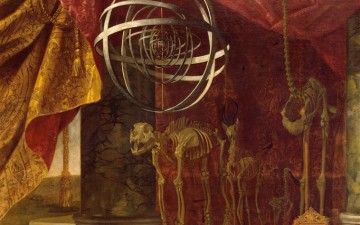 Working Groups
Favorite Forum Topics
Oh, bother! No topics were found here.